Zimbabwe pushes to adopt solar energy
October 2, 2015
Solar power has gained more support in Zimbabwe
The government of Zimbabwe has launched a new campaign that seeks to aggressively support the growth of solar energy. The government has been looking for ways to address the country's severe energy shortages and solar power may be the best way to do this. Government officials hope that the widespread adoption of solar energy will reduce residential power consumption by 40%. The expansion of solar power may also have a significant impact on the nation's economy.
Power shortages have become a problematic issue for those living in Zimbabwe
Energy Minister Samuel Undenge announced the country's plan to support solar energy a week after Zesa, a state utility, began limiting the amount of electricity that could be consumed by homes. Zesa has restricted most homes in Zimbabwe to only six hours of electrical power every day, which has become quite troublesome for many consumers. Energy shortages are partially due to the fact that much of Zimbabwe's energy comes from Lake Kariba, where a hydropower plant is located. The lake's water levels have dropped significantly over the past few years, which has limited the facility's ability to generate electrical power.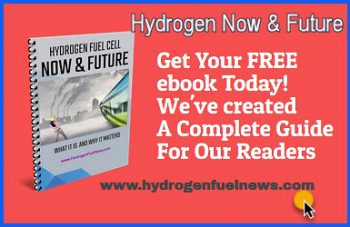 Energy imports are not enough to keep homes powered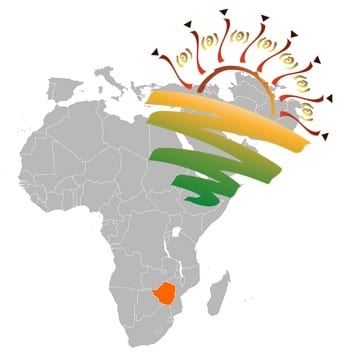 Zimbabwe is still quite focused on fossil-fuels, with a significant amount of its energy coming from coal power plans. The country, however, only produces less than half of the 2,200 megawatts a day it needs from this resource. In order to address this issue, Zimbabwe has been importing electrical power from other countries, but Energy Minister Undenge notes that these imports are doing little to help the country avoid power outages.
Solar energy may soon become a prominent power source in Zimbabwe
Solar energy could become an ideal solution to Zimbabwe's electricity problem. Photovoltaic technology has become less expensive than it was a few years ago, making adoption easier for consumers, businesses, and governments. Zimbabwe is expected to invest quite heavily in solar power, but has not provided any details that outline how much money the country would be spending on this form of renewable energy and clean technology.