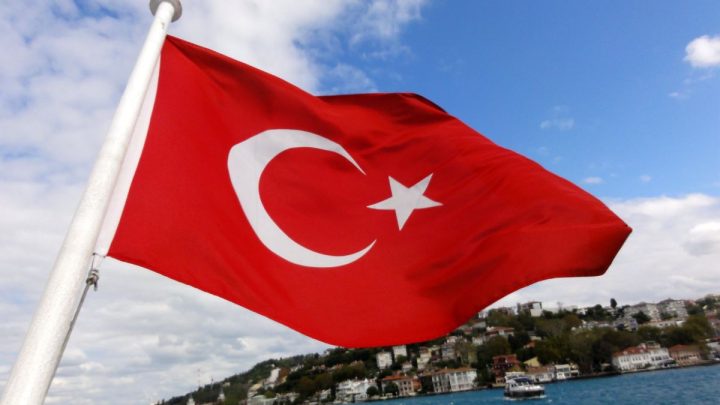 August 16, 2022
0
By
Tami Hood
The group negotiating is led by Diplomatic Trade, ARC Capital, and Q Finance. Turkish officials are meeting with Financial Consortium for preliminary discussions over the establishment of Foreign Direct Investment...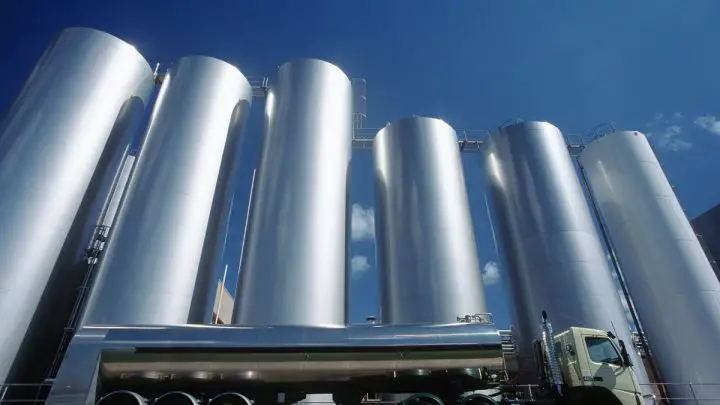 August 1, 2022
1
By
Erin Kilgore
The silicon-based powder acts as a solid-state H2 making it safer to both store and transport. Researchers recently announced that they have made a breakthrough that will make it possible...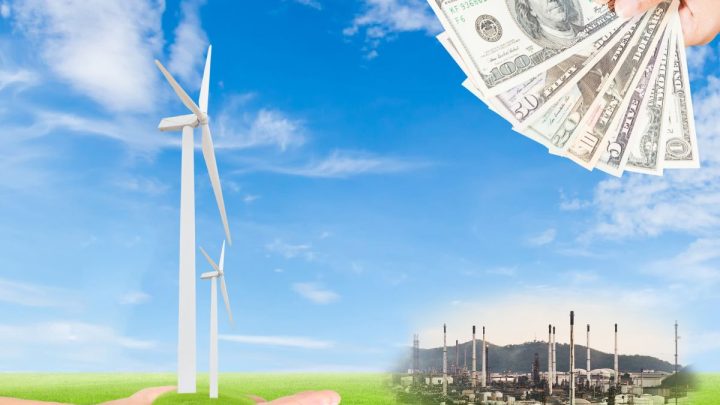 August 15, 2022
0
By
Angie Bergenson
Compact Syngas Solutions received the funding to improve decarbonization tech in the UK. Compact Syngas Solutions (CSS), a waste-to-hydrogen fuel...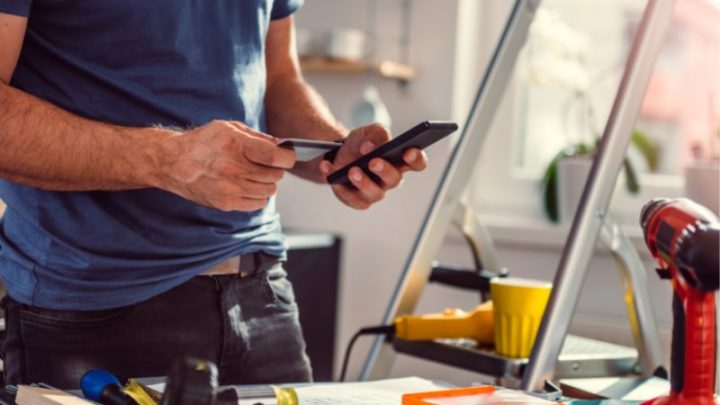 August 13, 2022
0
By
Guest Author
Building a project of your own can be an incredibly rewarding experience. It gives you the opportunity to create something...