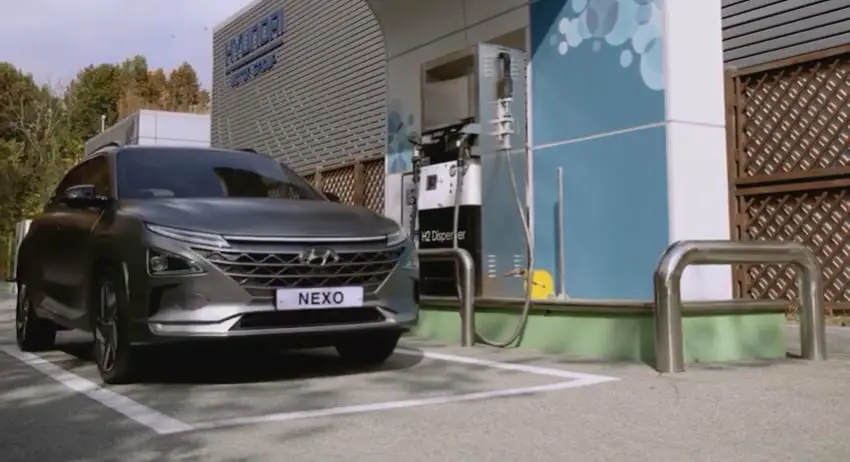 2019 Hyundai Nexo is an ultra-efficient FCEV that drives like a normal car
January 22, 2019
The 2019 Nexo Limited is a hydrogen-powered SUV that drivers can drive with confidence.
According to a recent 2019 Hyundai Nexo review from Car and Driver, an American automotive enthusiast magazine that reviews new and used cars, this latest hydrogen fuel cell electric vehicle (FCEV) from the South Korean automaker, drives like a car.
The Nexo Limited has an EPA estimated range of 354 miles.
The 2019 Hyundai Nexo Limited is slightly less efficient than the base Nexo Blue, which offers an EPA range of 380 miles. To put this into greater perspective, approximately one kilogram of hydrogen has about the same energy as one gallon of gasoline.
Hyundai has also refined the durability of the vehicle's fuel stacks. It has reduced the stack in size, mass and cost compared to its Tucson Fuel cell vehicle. For instance, the Nexo's mass has been reduced to 196 pounds compared to Tucson's 231 pounds. Furthermore, the Nexo needs only 56 grams of costly platinum compared to the Tucson's 78.
By refining the durability of the fuel cell stack, the South Korean automaker is confident its Nexo will run with little problem for 10 years, according to Car and Driver. As such, Hyundai is not simply only leasing its Nexo for a limited term, which has been the case with other Hyundai FCVs like the Tucson. Instead, it is also giving consumers the chance to purchase the vehicles.
The 2019 Hyundai Nexo may offer great range but it isn't the fastest car on the block.
While the attractive exterior and comfortable interior of the vehicle adds to its appeal, Car and Driver noted in their review that the Nexo is not the fastest, even though the vehicle did reach 60 mph in 8.4 seconds during their testing, which they say is faster than Hyundai's estimate 9.5 seconds.
That being said, they added that "The instant torque of the Nexo's motor, however, provides enough thrust to get up to cruising speed before the end of a highway on-ramp. That sounds like a low bar to reach, and it is."
With that said, Car and Driver says that this should not deter anyone who is considering the 2018 Hyundai Nexo if they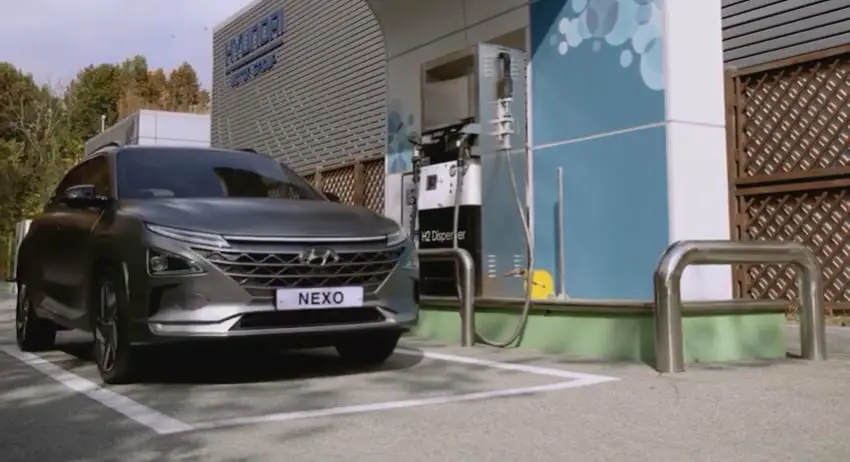 are looking for an ultra-efficient car. This is particularly true for drivers in California, where an estimated 100 hydrogen refueling stations are expected to be built this year. This number of stations is why Hyundai will currently sell its Nexo in America only in California