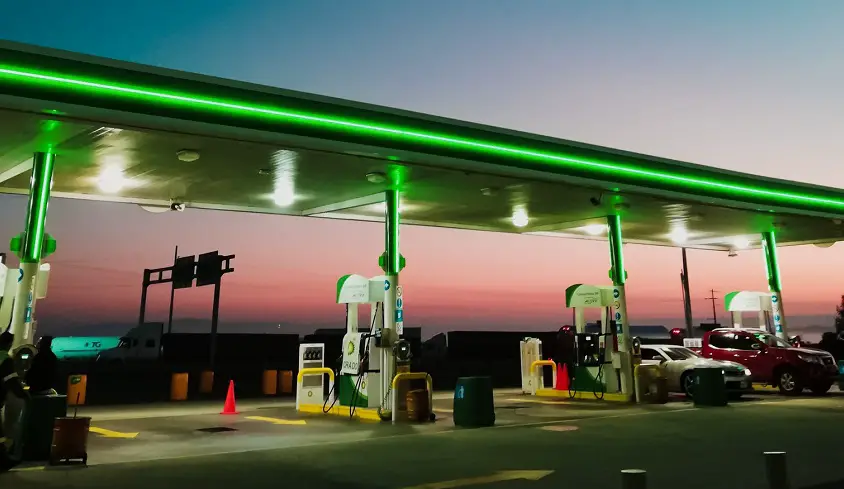 A hydrogen refueling station explosion in Norway halts FCEV car sales
June 13, 2019
The station exploded on Monday and thankfully there were no serious injuries.
The hydrogen refueling station explosion occurred in the early morning hours on Monday (June 10, 2019), in Sandvika, Norway. The blast resulted in plenty of material damage, but fortunately there were no major injuries. Reports say that the two people who were hurt were taken to emergency due to injuries sustained from airbags deployed in their cars, which were triggered by the explosion pressure.
The cause of the explosion remains unclear.
The station, which is operated by hydrogen supplier, Nel Hydrogen, under the joint venture Uno-X, says that the fire was contained within three hours. According to reports from the Uno-X station, the blast was huge, triggering airbags in nearby cars and resulted in the closure of the busy E18 and E16 intersection. The fire service recommended a safety zone of 500 meters (546.8 yards).
Nel Hydrogen has said that it is not yet known what caused the hydrogen refueling station explosion. That being said, to be cautious the company decided to shut down 10 more stations. These stations are located in multiple countries, among which include Norway and Denmark, reports Quartz.
Toyota and Hyundai have halted sales of the FCEV cars in Norway after the hydrogen refueling station explosion.
Both automakers have decided to suspend sales of their fuel cell electric vehicles (FCEVs) in the nation. The main reason being that refueling these vehicles at the moment in Norway isn't possible.
In fact, refueling of hydrogen fuel vehicles will not be available for as long as the investigation into the incident is ongoing.
A similar situation unfolded in Santa Clara, California last week after there was an explosion involving hydrogen at a chemical facility. Since then, drivers in the Bay Area have faced hydrogen shortages and have been unable to refuel, Hydrogen Fuel News reported.
This previous incident combined with the latest hydrogen refueling station explosion is a bit of a blow to the hydrogen fuel transportation industry. Already, there has been a struggle to convince car buyers to choose FCEVs due to there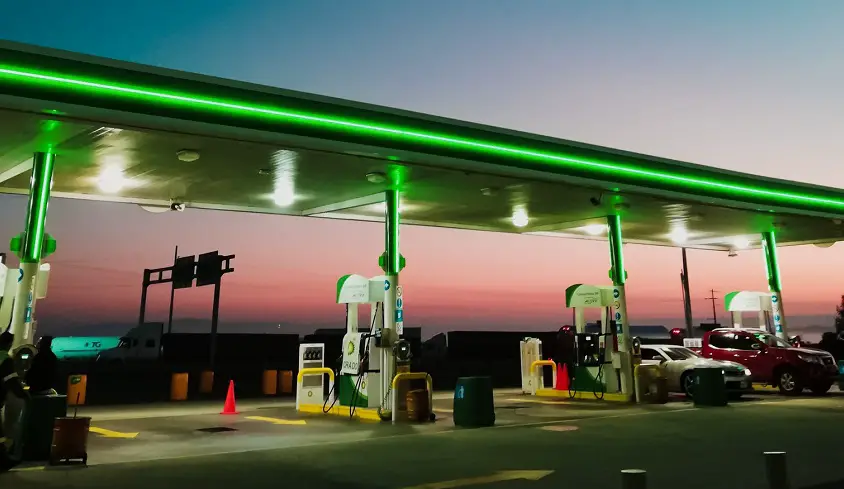 being an insufficient number of stations. Now, the safety of transporting and storing hydrogen at these stations is being further brought into question, which could discourage potential buyers even further.