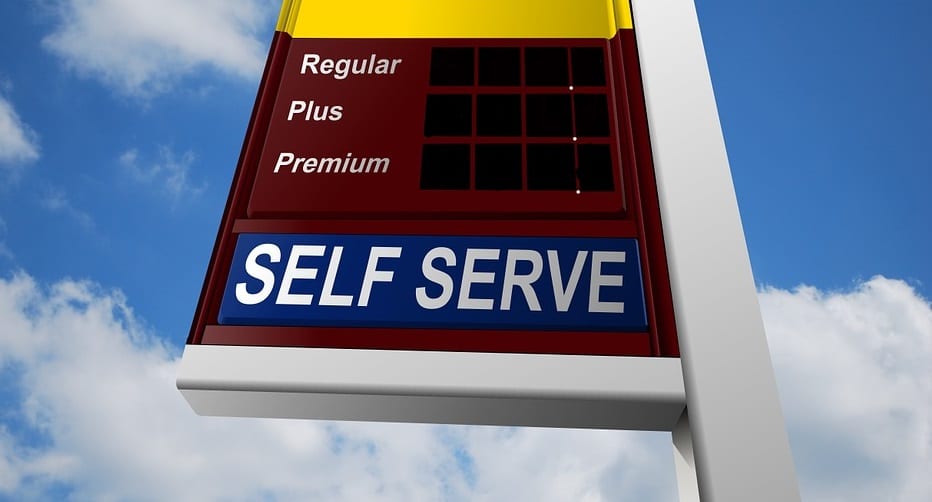 Chemical plant explosion in California leaves hydrogen car drivers without fuel
June 6, 2019
An explosion at an Air Products facility resulted in hydrogen supply vehicles being pulled off roads.
A recent chemical plant explosion at an Air Products and Chemical, Inc. facility in Santa Clara County has grounded fuel cell vehicles to a halt in the Bay Area. While there were thankfully no injuries, Air Products, a hydrogen supplier, told ABC7 News that as a precaution, it has pulled all hydrogen supply vehicles off the roads to perform an inspection to ensure the safety of these vehicles.
Hydrogen refueling stations across the Bay Area were down following the blast.
The chemical plant explosion, which occurred on Saturday, June 1, reportedly shook buildings for miles in the San Francisco Bay Area, leaving many residents believing at first that they were experiencing an earthquake.
It took fire crews over an hour to put out the blaze. According to preliminary investigation findings, the explosion occurred as a tanker truck was being filled with hydrogen. However, the official cause of the blast has yet to be confirmed.
That being said, the explosion has left drivers of fuel cell vehicles unable to refuel their cars and so far Air Products does not know when service will resume.
As many as 1,000 hydrogen fuel car drivers are expected to be impacted by the chemical plant explosion.
According to Dr. Shane Stevens, who is a founding partner of True Zero, which owns seven of the hydrogen refueling stations, there are approximately 3,000 to 3,500 hydrogen fuel vehicles in the Bay Area.
Stevens expects that up to 1,000 True Zero customers will be effected this week. He hopes that the company will be able to get some of its stations back online soon, but Air products has not confirmed a timeline of when service might return.
"We do anticipate some hiccups and some teething pains during these early years, but of course when you have every station in the Bay Area down that's a pretty major hiccup," Stevens told ABC7 news.
Honda also released a statement following the blast, knowing that many of its Clarity Fuel Cell customers were impacted. The company is encouraging its Clarity Fuel Cell lessees to use the HondaLink App to check for updates and find the nearest operating hydrogen refueling station.
Furthermore, the statement also said: "If a Clarity Fuel Cell lessee is temporarily unable to refuel because of this issue, they may utilize the free luxury car rental program that Honda provides as part of each lease without impacting their twenty-one day allowance."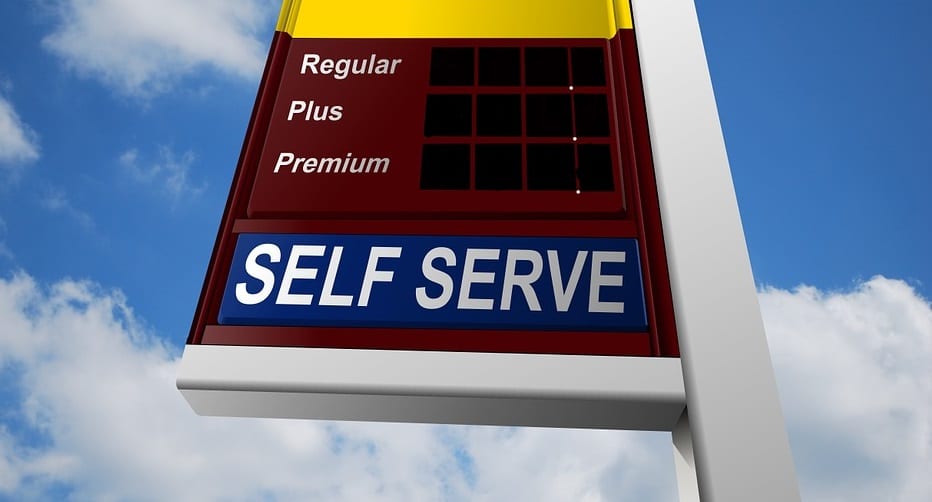 Lessees impacted by the chemical plant explosion who want to take advantage of this option can contact Honda Customer Service for more information.