Air Liquide installs to hydrogen fuel station in France
June 26, 2015
New fuel station is located in the Rhone-Alpes region
Air Liquide, a leading producer of chemical gases, has installed a new hydrogen fuel station in France, within the Rhone-Alpes region. This is the second high-capacity hydrogen station that will be installed within the region, further bolstering France's fueling infrastructure and preparing it for the launch of fuel cell vehicles. These vehicles are equipped with hydrogen fuel cells, which consume hydrogen to produce electricity. The only things that fuel cell vehicles emit as a byproduct of operation are water and oxygen.
Fueling station is part of the HyWay project
The new hydrogen fuel station is part of the HyWay project, which is the first project in France to focus specifically on launching fuel cell vehicles. The project is supported by the French government through numerous agencies, as well as the Rhone-Alpes regional council. Fuel cell vehicles have yet to see widespread commercialization in the majority of the world, which has given countries like France an opportunity to establish a working hydrogen fuel infrastructure that would be able to support these vehicles.
Renault deploys one of the largest clean vehicle fleets in Europe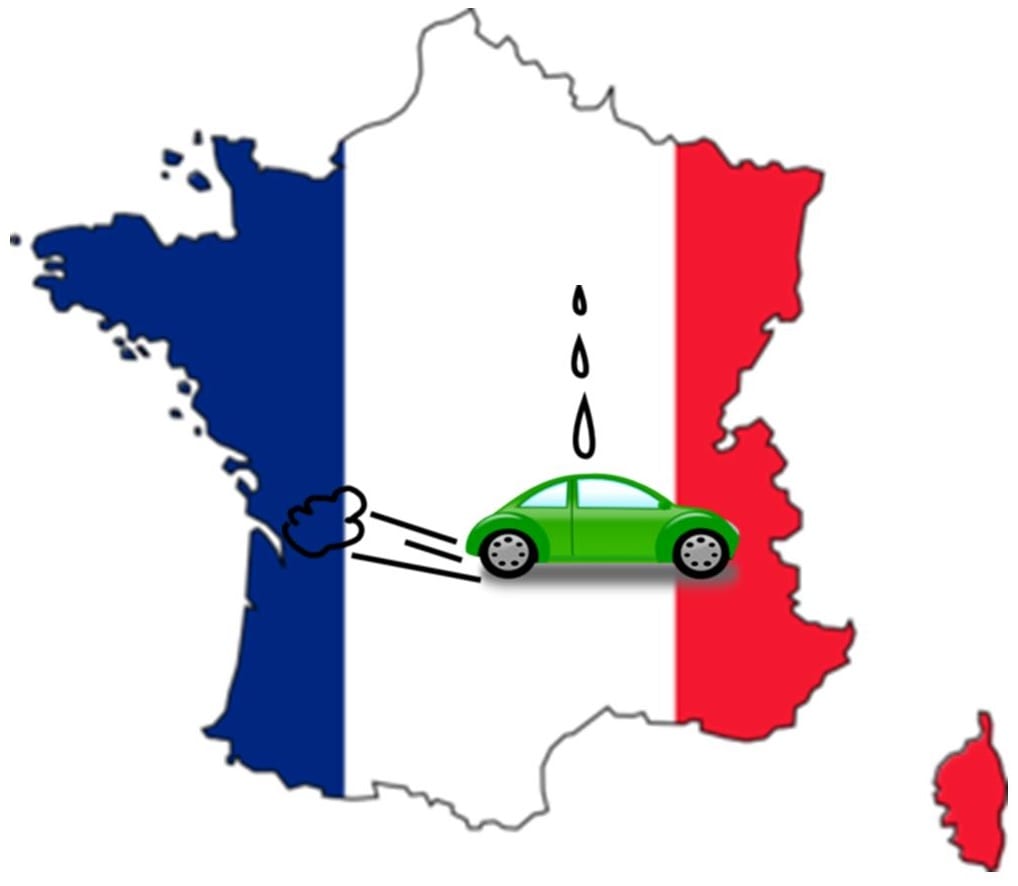 Earlier this month, 21 fuel cell vehicles from Renault were delivered to Grenoble, marking a significant milestone in the progression of clean transportation n France. The vehicles from Renault are part of the largest electric vehicle fleet currently in operation in Europe. A portion of this fleet are not powered by fuel cells alone, as some are equipped with fuel cell range extenders, which are used to improve the operational range of batteries.
Companies are investing more heavily in fuel infrastructure
Fuel cells have become an important focus for the auto industry. Many companies have begun developing fuel cell vehicles in order to comply with emissions regulations and bring clean transportation into the mainstream. Without a comprehensive infrastructure to support fuel cell vehicles, they may not be able to attract the attention that they need from consumers in order to become successful. The failure of fuel cell vehicles could represent a significant loss for automakers, as well as the companies investing in hydrogen fuel stations, such as Air Liquide.