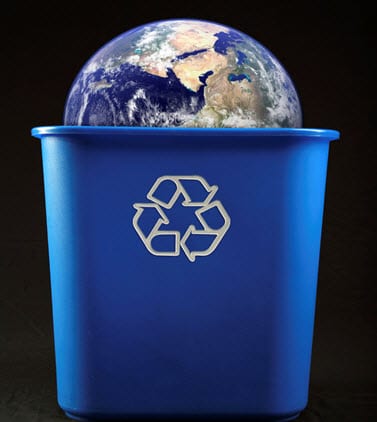 Air Products to turn waste into hydrogen gas in the UK
August 12, 2012
Company intends to target waste as a new source of energy
Air Products, a producer of industrial gases, has embarked on an ambitious new project that aims to turn waste into hydrogen gas. The project will take place in the United Kingdom and the hydrogen gas that is produced will be used to power homes and vehicles. This will be the latest waste-to-energy system that takes root in the UK, if it received approval from government officials. Air Products believes that waste holds a great deal of untapped potential in terms of energy.
Air Products aims to build new power plant that could create 700 jobs
The company is looking to construct a new power plant in Teesside, UK. The plant will serve as a waste treatment facility, where waste will be converted into hydrogen fuel. The hydrogen fuel produced at the facility will be transported to a fuel station at Heathrow Airport. From this station, the fuel will be used to power new vehicles that are expected to come to the UK in the near future. Air Products notes that the new power plant will create approximately 700 new jobs during its construction phase, with 50 sustainable jobs being available after construction has been completed.
Waste gasification to produce hydrogen fuel for homes and vehicles
Air Products believes that the power plant will remove 350,000 metric tons of non-recyclable waste from landfills in the UK annually. The facility will be equipped with gasification technology provided by AlterNRG. This technology will enable the waste collected at the facility to be converted into hydrogen fuel. Apart from powering vehicles, the hydrogen fuel generated by the facility will also be used to provide energy to homes throughout the country.
Air Products continues to show strong support for hydrogen fuel
Air Products has emerged as one of the strongest advocates for hydrogen fuel. The company has undertaken several projects in the realm of hydrogen production and continues to show off the capabilities of the fuel and how it can be used. By focusing its hydrogen production efforts on waste, Air Products may be able to address an issue of growing concern for developed countries.
Related article(s) and resources:
http://www.hydrogencarsnow.com/blog2/index.php/hydrogen-fuel-production/air-products-to-turn-waste-into-hydrogen-in-the-uk/