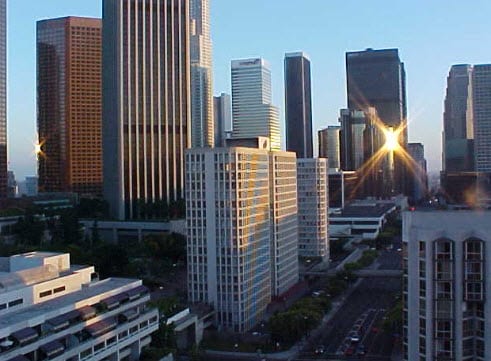 Alternative energy news: Los Angeles activates first feed-in tariff backed solar system
July 4, 2013
California again makes alternative energy news for its support of solar power
Six months ago, the City of Los Angeles introduced the largest solar energy feed-in tariff in the U.S. The initiative was meant to provide financial support for solar energy, with city officials believing that this support would spur the adoption of solar power among residents and businesses. For the past several months, the particulars of the feed-in tariff initiative have been being fine tuned and various solar energy projects have been going through the process of receiving funding through this initiative and use this money to install powerful solar energy systems.
California continues to be one of the strongest advocates of solar energy
California has been a strong advocate for sustainability and clean power over the years. The state often appears in alternative energy news headlines for various reasons, but solar energy has become emblematic of California and it is solar power that often wins the state attention in the realm of sustainability. The state's ambitious feed-in tariff initiative is expected to increase the popularity of solar energy in Los Angeles, which could soon become a bastion of sustainability due to the fact that the city's many buildings could serve as ideal locations for solar panels.
First feed-in tariff backed system has been activated
Late last week, the first solar energy system to be supported by the city's feed-in tariff initiative was officially activated atop an apartment building in North Hollywood. This system will supply electrical power to the apartment building, with any excess energy being purchased by the Los Angeles Department of Water and Power. The system was officially activated by Mayor Antonio Villaragosa and Ron Nichols, General Manager of the Department of Water and Power.
Department of Water and Power stirs the alternative energy news field with ambitious feed-in tariff initiative
The Department of Water and Power currently manages the solar energy feed-in tariff and has high hopes for the initiative and its role in promoting the growth of solar power. The agency made alternative energy news headlines some time ago when it announced that the feed-in tariff would award 17 cents per kilowatt-hour to eligible solar energy systems that are installed on rooftops in Los Angeles. This initiative was based on a similar program that was launched in Germany.