Anglo American Platinum looks to support hydrogen fuel cell manufacture
June 16, 2015
Company plans to invest in the development of a fuel cell industry
Anglo American Platinum, one of the world's leading producers of platinum, has announced that it will be helping investors establish manufacturing initiatives in South Africa. These initiatives will involve the production of hydrogen fuel cells and will serve as another important set in establishing a domestic fuel cell industry in South Africa. As home to the world's largest supplies of platinum, South Africa could see great benefit from promoting a native fuel cell industry, as hydrogen fuel cells make use of platinum to produce electrical power.
Demand for fuel cells could increase the price of platinum
Supporting the development of a fuel cell industry in South Africa may increase the demand for platinum. Over the past few years, Anglo American Platinum, as well as its competitors, have reported that the price of platinum has been declining, falling by more than 40% since 2011. This has caused some turbulence for these companies, but the growing popularity of hydrogen fuel cells may change that in the coming years. Demand for fuel cells may be good for the platinum business, but this may also help resolve some energy issues in rural parts of South Africa.
Fuel cells continue to gain support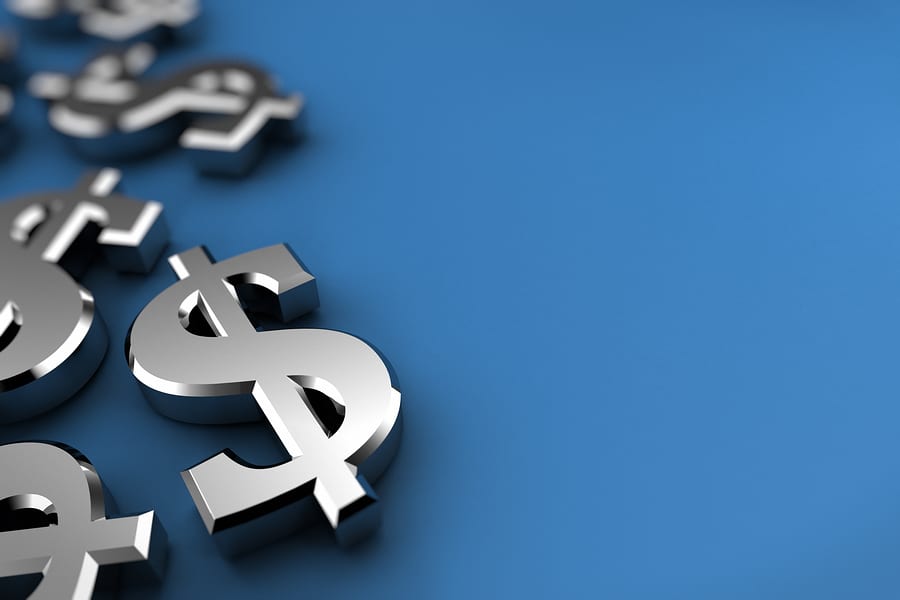 Hydrogen fuel cells have become renowned for their ability to produce electrical power in remote locations, even when they lack a gratuitous supply of the hydrogen they use to produce energy. Fuel cells are being used in remote communities that do not have access to an existing energy grid, allowing these communities to have their own power source and make use of the electricity that they need. Anglo American Platinum aims to support fuel cell development for such purposes, with these energy systems bringing benefits to those living in rural areas.
Project aims to bring energy to rural community
Anglo American Platinum is already involved in testing fuel cell technology to provide energy to a rural community in South Africa's Free State province. The company is working with Ballard Power Systems, a leading developer of hydrogen fuel cells, for this project. The project aims to provide energy to a rural community that is completely independent from the national energy grid.