Project aims to bring fuel cells to South African village
August 11, 2014
New partnership will examine the energy needs of rural communities in South Africa
Anglo American Platinum has partnered with Ballard Power Systems, a leading developer of fuel cells, and Eskom, a public utility in South Africa. Through this partnership, the companies will work to power a small South African village using nothing but fuel cells. These energy systems typically produce electrical power through the consumption of hydrogen. The fuel cells that will be used for the new project will make use of methane gas rather than hydrogen.
Naledi Trust to be equipped with fuel cell energy system
Naledi Trust is a small, rural village located in South Africa's Free State province. Like other rural communities, the village does not have reliable access to electrical power. As such, Naledi Trust is an attractive location for the new project, which aims to supply rural communities with electricity that is independent of an existing energy grid. The village's 34 homes will receive electrical power from the fuel cell systems designed by Ballard.
Project will help companies better understand what rural communities need to become energy independent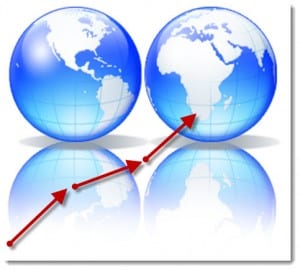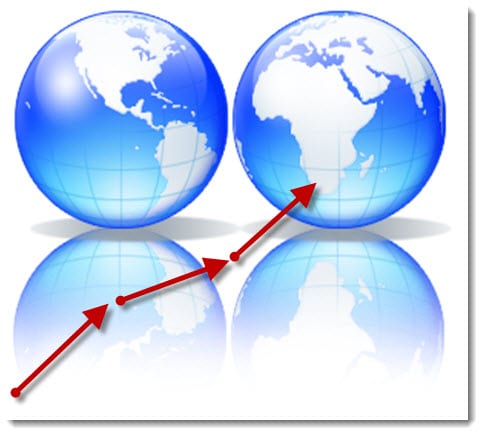 The project is meant to help gather information that can help Anglo American Platinum and its partners better understand the needs of rural communities. These communities could benefit greatly from access to electrical power, but they do not necessarily have the collective purchasing power needed to support clean technology and independent energy systems. Fortunately, rural communities are often quite small, and their energy consumption tends to be modest. This can affect the price of new energy systems, but those that develop these systems need to understand how to design energy solutions that will be suitable for the needs of particular communities.
South Africa continues to support a domestic fuel cell industry
South Africa is home to 75% of the world's supply of platinum. This material is heavily used throughout the fuel cell industry because it comprises the catalysts that fuel cells use to generate electrical power. The South African government has been supporting the formation of a domestic fuel cell industry in order to take advantage of this access to platinum, believing that such an industry could lead to greater degrees of economic growth for the country.