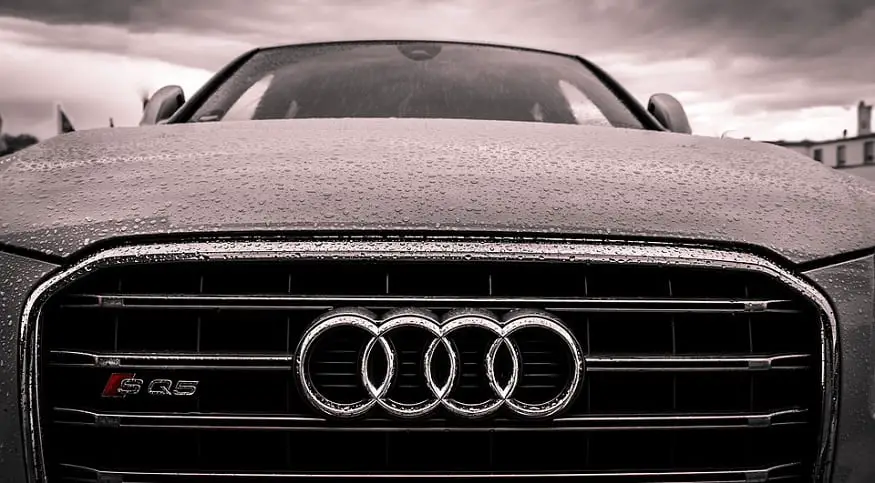 Audi fuel cell technology could come to the market in coming years
March 8, 2019
Audi is increasing its investment in hydrogen fuel cells.
Audi fuel cell technology could have a promising future. The Chairman of Audi Board of Management, Bram Schot, announced that the German automaker of luxury vehicles would be boosting its investment in hydrogen fuel cell tech.
Audi is going to give more priority to fuel cells.
In an interview with journalists at the motor show, Schot said that while the company is focused on electric vehicles (EVs), Audi fuel cell technology will also be made a priority.
"On the European side we should really intensify development of fuel cells," Schot stated, reports CNET. "I decided it last week and now we are going to put more priority into fuel cells."
"At the end of the day," Schot added, "batteries are not sustainable enough — it is sustainable, but if you want to go all the way, you need fuel cells."
According to the Chairman, the scarcity of raw materials for batteries and increased supply will eventually push any automaker that is serious about electrification toward hydrogen as a power source.
An Audi fuel cell prototype vehicle will be on the road sometime later this year.
Schot stated that Audi intends to have a running fuel cell prototype vehicle on the road sometime later in 2019. He said that the company would follow up this prototype with a limited-run fuel cell vehicle pilot program, which should reach production by 2021.
However, an actual timeline for larger scale production has not been announced. Still, Schot said that it would likely be sometime in the second half of the 2020s.
Although the automaker has not revealed specifics about how much of a resource or capital investment Audi will make in hydrogen, it definitely has plans to increase investment.
"Audi has continued its investment in fuel cells all along to keep the tech up to date; last week's decision is a step up in that investment," said Mark Dahncke, Audi USA Director of Communications.
The automaker's representatives also stressed at the motor show that increased Audi fuel cell investments does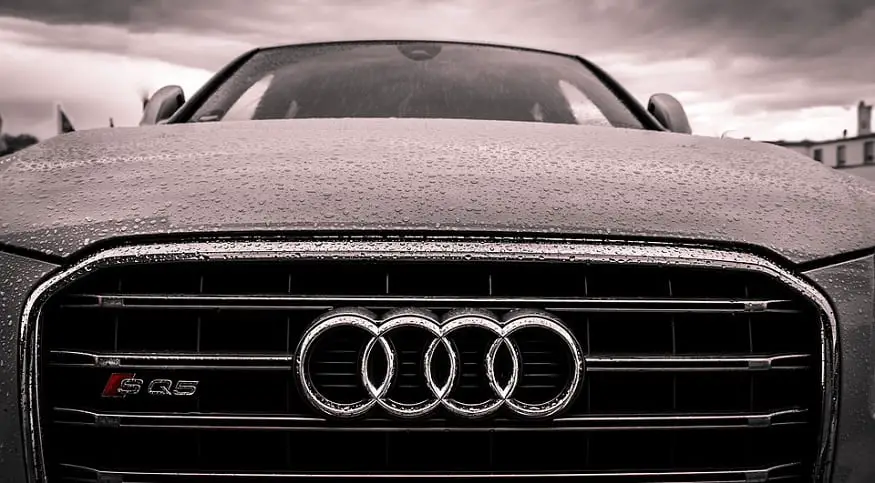 not mean that the company is abandoning or replacing battery electrics. Audi is still committed to 12 all-electric drive models and approximately a third of its sales being electrified vehicles by 2025.