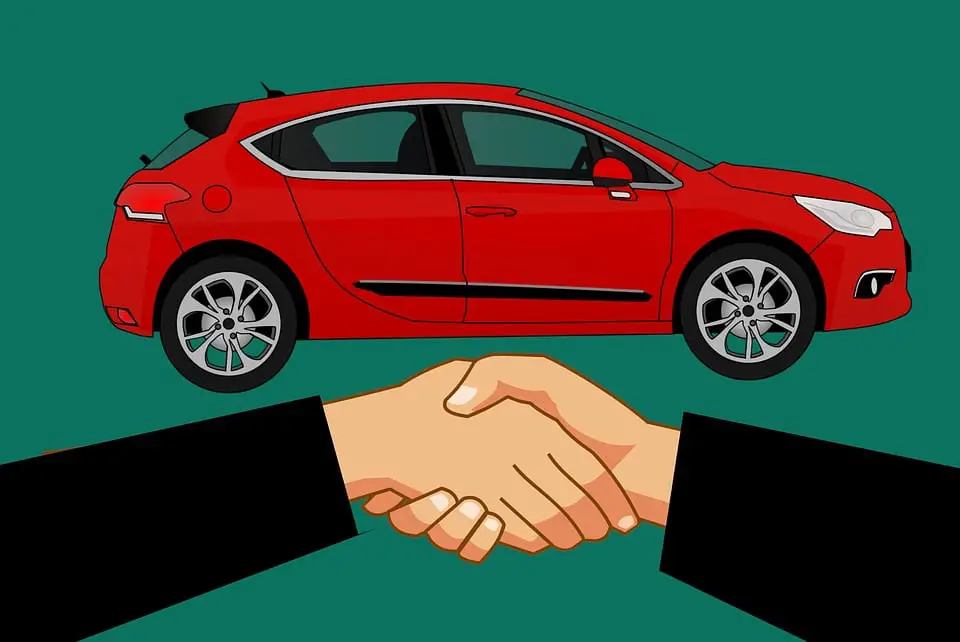 Auto hydrogen fuel cells bring Hyundai and Audi together
September 26, 2018
The two automakers have come together to team up on this alternative fuel vehicle source.
Hyundai and Audi have come together for a new partnership regarding hydrogen fuel cells for cards. This type of alternative energy for vehicles remains one of the leading rivals to electricity to replace traditional internal combustion engines which use fossil fuels. This, according to Woong-chul Wang, vice chairman of Hyundai Motor.
Hydrogen fuel has been a major discussion in finding alternative fuel sources for vehicles.
"Hydrogen has been talked about as the ultimate solution for zero emissions in the auto industry for decades," said Wang. He also went on to point out that "there was reluctance because the technology of fuel-cell vehicles wasn't mature enough, but now it is."
Hyundai has partnered with Audi in order to more effectively and efficiently develop the new form of this hydrogen fuel cells technology. According to Hyundai, the cost of the technology has reduced by half over the last five years. This is good news for fans of this alternative vehicle fuel as cost has been among the top concerns about the mainstream adoption of the tech.
Hydrogen fuel cells have struggled to gain acceptance over the years due to cost and other factors.
For example, the Mirai from Toyota has been around for four years and is powered by hydrogen fuel. That said, the Mirai has sold only about 5,000 units during that time.
Similarly, Hyundai released a hydrogen fuel cell car in 2013 called the Tucson. That vehicle has sold only about 1,000 units since its launch.
Limitations to the adoption of hydrogen fuel vehicles have included the cost associated with their production and maintenance. Moreover, the lack of hydrogen fuelling station infrastructure has also made consumers in many markets hesitant to adopt.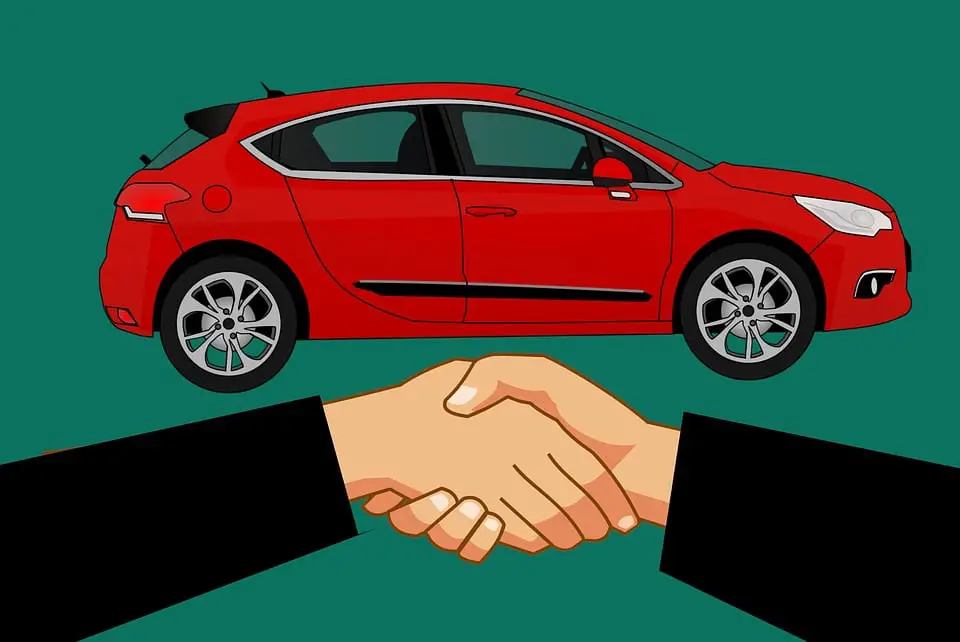 The Hydrogen Council – of which Wang is a co-chairperson – predict that there will be about 6.4 million vehicles powered by hydrogen fuel cells on the roads by 2030. Aside from consumer vehicles, the Council also forecasts that by 2050, 18 percent of the globe's energy will be generated with hydrogen as a fuel source.