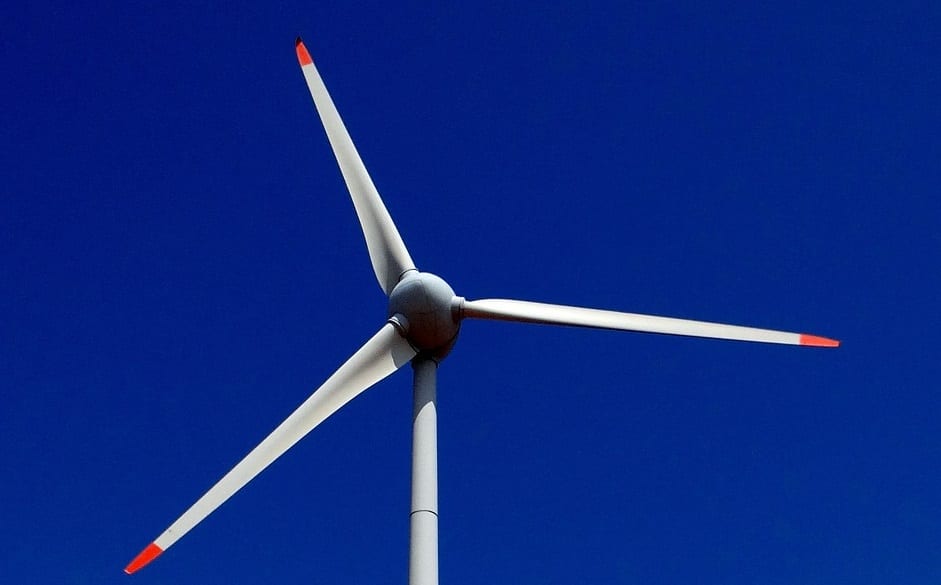 New 5.3 megawatt onshore wind turbine launched by GE
September 25, 2018
The new wind turbine will provide a 50% increase in annual energy production.
The new 5.3 megawatt onshore wind turbine from GE will join the company's previously launched 4.8 megawatt turbine, and will feature the same 158-meter rotor. The two turbines will operate on GE's "Cypress" platform. The newest turbine will offer a 50% increase in annual energy production over the company's 3 megawatt platform.
The new turbine model will use a doubly-fed induction generator.
The new model will be designed for IEC S class wind speeds. Just as is the case with the 2 megawatt and 3 megawatt platform, it will use a double-fed induction generator. Not unlike the 4.8 megawatt model, the new turbine will utilize a two-piece blade design. This design is the product of LM Wind Power, GE's Danish subsidiary.
The new turbine has also reportedly been designed with servicing in mind. GE has acknowledged with its latest model the importance of the demand to get the most out of performance and life extension in a market that is now controlled by competitive tendering around the world.
According to the company, the new turbine has gone through increased systems level hardware testing and stronger manufacturing processes, in an effort to make it more reliable.
The new onshore wind turbine model makes GE the market leader in both onshore and offshore wind power markets.
"The prototype Cypress 4.8-158 is currently under production at our Salzbergen facility in Germany and we are looking forward to deploying and commissioning it by the end of the year, said GE's onshore wind CEO, Pete McCabe, reported Windpower Monthly.
"This platform, which reflects our relentless focus on quality, will enable our customers to achieve a new level of competitiveness in the power generation marketplace," McCabe added.
This latest turbine follows GE's unveiling of its planned 12 megawatt offshore wind turbine back in March, which, when built, could be the world's most powerful offshore wind turbine.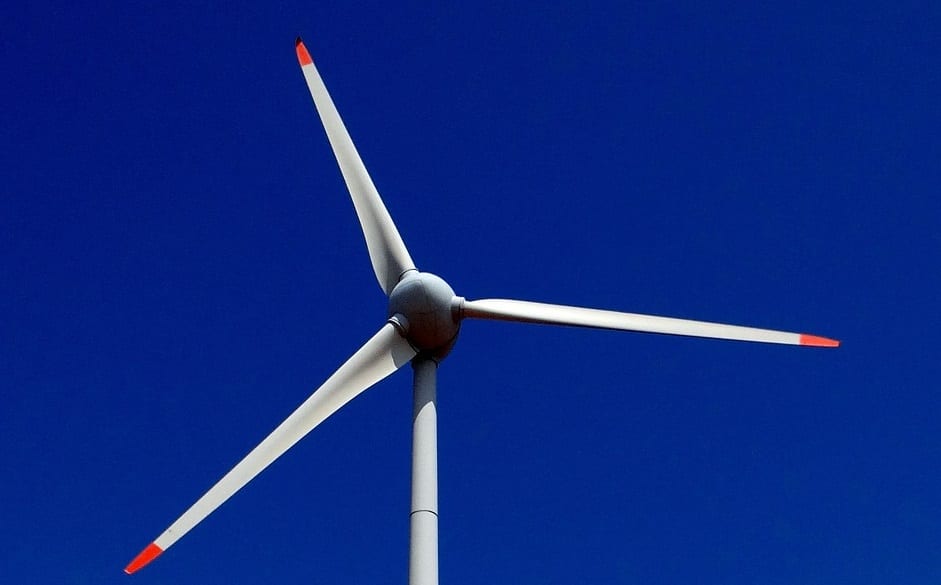 As for the new 5.3 megawatt onshore wind turbine model, it is currently being exhibited by GE at the WindEnergy Hamburg 2018 trade fair, running now until September 28th.