Ballard to bring hydrogen fuel cells to China
April 21, 2015
Chinese company orders fuel cells for hydrogen-powered buses
Ballard Power Systems, a leading developer of hydrogen fuel cells, has announced that it has received an order from a Chinese company for its FCvelocity-HD7 fuel cells, which will be used to power 8 buses in Chinese cities. Ballard expects to ship its fuel cell units later this year. Ballard CEO Randy MacEwen suggests that there is a growing demand for clean energy in the mass transportation sector in China.
China continues the fight against rampant air pollution by embracing renewable energy
China has been experiencing a period of rapid economic growth, which has raised concerns regarding the country's air pollution. Industrial growth has lead to a higher consumption of fossil-fuels, which are pouring harmful emissions into the local environment. As a result, air pollution has become a serious concern for those living in large cities, as this pollution is being linked with serious health issues, especially among the young and elderly.
Clean transportation is becoming a major priority for China, receiving strong support from the government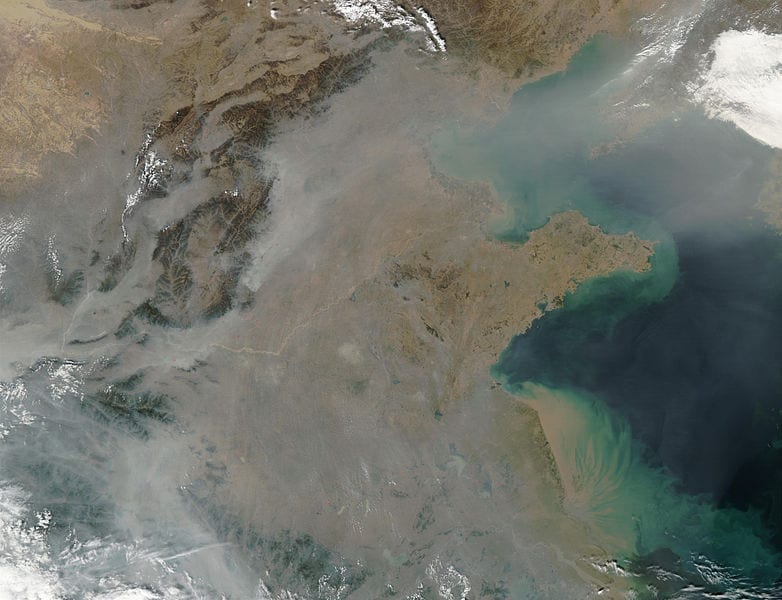 To combat air pollution, China has been investing more in renewable energy. Indeed, China is the largest investor in clean energy in the world, showing strong support for solar energy, wind power, and even hydrogen fuel cells. Clean transportation is becoming a top priority in some cities and the Chinese government launched a program in 2011 to expand the use of public transit, with a focus on making public transportation vehicles emissions free. Recently, the world's first hydrogen-powered tramcar began operation in China, showing the country's progress toward a cleaner transportation sector.
Fuel cell buses are likely to become much more common throughout the world in the coming years
Fuel cell buses are becoming more popular in many parts of the world. These vehicles are being used by public transit systems in order for them to become more environmentally friendly. Governments are supporting the adoption of these vehicles, many of which are being powered by hydrogen fuel cells. In the coming years, China is expected to be a leading market for clean mass transit vehicles.