Consortium aims to bring hydrogen fuel cells to commercial vehicles
April 10, 2015
Intelligent Energy will lead a consortium that will develop fuel cell commercial vehicles
Intelligent Energy, a leading developer of fuel cell technology, has announced that it will be at the head of a consortium that will be responsible for developing environmentally friendly commercial vehicles, which may eventually reach mass production. The company will be working with other organizations, such as British Gas and DHL, a leading logistics and postal organization. The consortium's project will span three years and will cost approximately $13 million, part of which comes from a grant from the University of Warwick.
Clean transportation continues to grow quickly in the United Kingdom
Clean transportation is gaining momentum in the United Kingdom, where the government is intent on making the country a leading market for zero emission vehicles. Part of this plan involves placing more focus on hydrogen fuel cells, which have become more prominent in the transportation sector. Automakers are beginning to release fuel cell vehicles into the commercial market, and fuel cells are becoming favored energy systems for commercial vehicles.
Intelligent Energy will bring valuable experience to the consortium and its projects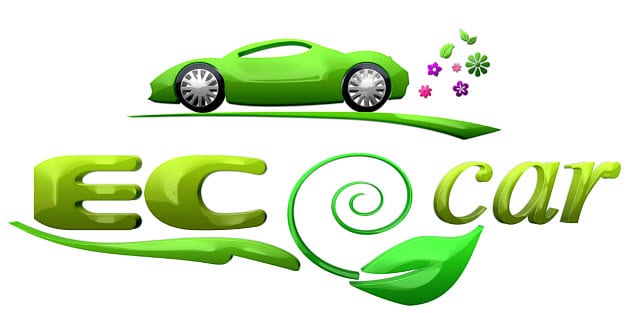 Intelligent Energy will be responsible for the fuel cells that will be used in the project. The company has extensive experience when it comes to fuel cells, especially those designed for transportation purposes. Intelligent Energy has worked with Suzuki, Peugeot, and the London Taxi Company in the past year, and recently announced signing a deal with an unnamed automaker in Japan. The company is expected to bring valuable experience to the project and help boost clean transportation in the commercial sector.
Commercial fuel cell vehicles may find favor with companies interested in curbing their emissions production
Companies operating commercial fleets are beginning to show more interest in using hydrogen fuel cells to power their vehicles. These energy systems are somewhat expensive when compared to conventional engines, but they produce no emissions and could help companies save money on fuel over the long-term. There is no telling whether or not fuel cell vehicles will manage to find mainstream success, however, as these vehicles are still very new to the transportation space.