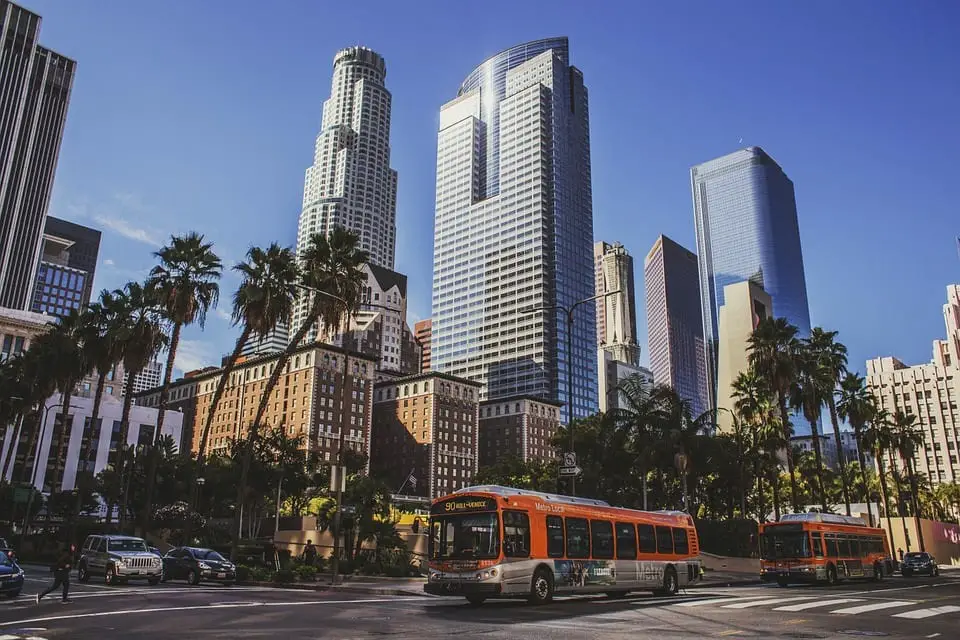 Ballard to help bring new fuel cell buses to California
February 15, 2017
Ballard announces membership in the Fuel Cell Electric Bus Commercialization Consortium
Ballard Power Systems, a leading developer of hydrogen fuel cells, has announced that it has joined the Fuel Cell Electric Bus Commercialization Consortium. Ballard has been working to successfully commercialize fuel cells for several years, but has been met with modest success in the past. As these energy systems have grown in popularity, however, the company is inching closer to achieving its goal. Fuel cells are becoming particularly more common in the public transit space, largely due to governments working to make these sectors much more environmentally friendly.
10 new fuel cell buses will be making their way to California
As part of the Fuel Cell Electric Bus Commercialization Consortium, Ballard will help deliver 10 new hydrogen-powered buses to two agencies in California. The endeavor is being funded by the California Air Resources Board, which has shown significant support for hydrogen fuel cells in the past. Fuel cell buses, in particular, have won favor because they produce no harmful emissions and can operate at an extremely high level of efficiency.
Ballard to provide the energy systems needed to power buses
Ballard will be providing 20 of its FCveloCity fuel cell systems for the project. These fuel cells will be used by New Flyer of America to power a new generation of fuel cell buses. The fuel cell buses are expected to begin operation in California by the end of 2018. The buses are expected to have access to dedicated hydrogen fuel supplies, which will ensure that they have access to the fuel they need to best serve those making use of public transit.
Infrastructure support may be key to success of fuel cell buses
Fuel cell buses are still quite rare, but such vehicles may become commonplace in the relatively near future. Several government agencies are working to make public transportation more environmentally friendly and fuel cell buses may be the best way to accomplish this goal. In order for these endeavors to be successful, efforts must be made to ensure that fuel cell buses have reliable access to the hydrogen they need.