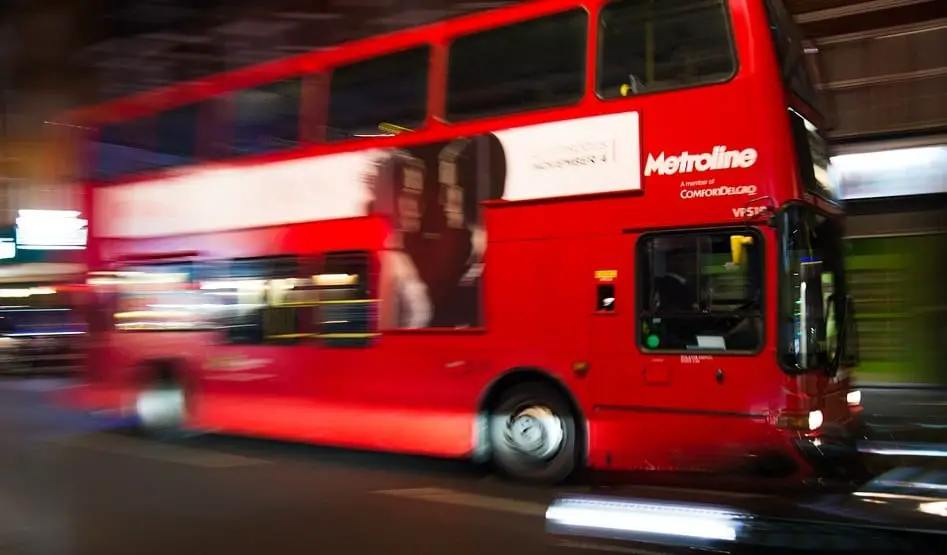 New project aims to bring more fuel cell buses to Europe
January 31, 2017
Project will help demonstrate the capabilities of fuel cell buses
A new clean transportation project has been launched in Europe. Through this project, Europe is expected to receive 144 fuel cell buses. These buses will be supported by the growing hydrogen infrastructure in the region. Through the project, an additional seven hydrogen stations are planned to be built in prominent markets. The fuel cell buses are part of the overarching Joint Initiative for Hydrogen Vehicles across Europe (JIVE) initiative.
Developing new hydrogen stations is a priority for the project
One of the goals of the new project is to demonstrate the capabilities of fuel cells and how they can be used to power vehicles. The project also aims to showcase a new, demand-led commercial model for these vehicles and the deployment of new hydrogen fuel stations. As fuel cell buses, and other types of vehicles, become more common, the need for a hydrogen supply grows. Without hydrogen stations, fuel cell vehicles will likely struggle to find traction among consumers and government organizations.
Project will initially be focused on the UK
Initially, the project intends to launch fuel cell buses in a relatively small number of markets. The project will primarily be focused on the United Kingdom before fuel cell buses are delivered to other parts of Europe. The project will seek to build upon the success of similar initiatives from the past. These initiatives have helped showcase how fuel cells can be used in public transit, demonstrating the efficiency of fuel cell buses.
Demand for fuel cell buses continues to grow
Fuel cell buses are expected to become significantly more common in the coming years. Several countries are investing in these vehicles in an effort to reduce the emissions produced by the public transportation space. China is expected to become one of the largest markets for fuel cell buses, but the demand for these vehicles has been growing very quickly in some parts of Europe. Ensuring that fuel cell buses have the support of a comprehensive hydrogen infrastructure is a major priority in securing their success.