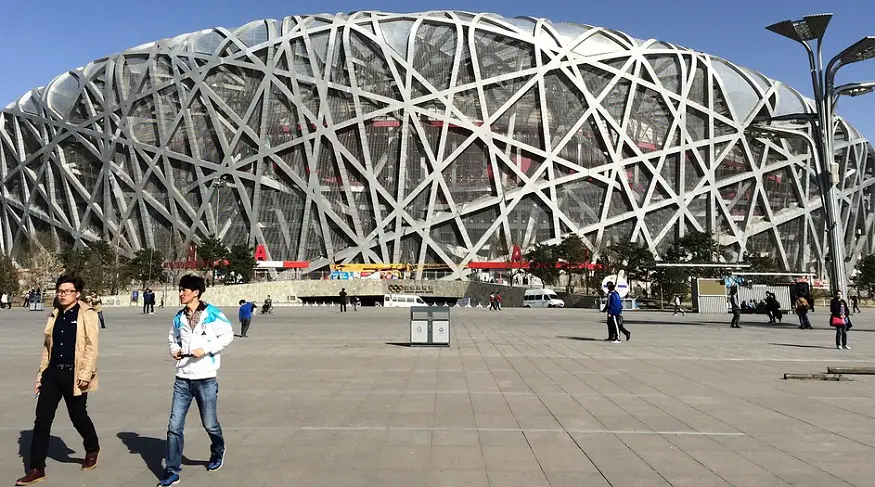 Beijing wants hydrogen energy projects sped up to be ready for two major events
August 7, 2019
The Yanqing District in Beijing is accelerating the construction of two hydrogen projects.
Beijing's Yanqing District, which is a subdivision of Beijing located about 75 kilometers north-west of China's capital city, has multiple hydrogen energy projects underway, including two hydrogenation stations and a support hydrogen plant. According to Xinhua, the official state-run press agency of China, the Yanqing District is speeding up the construction of these projects in time for the Alpine Skiing World Cup in 2020 and the 2022 Beijing Winter Olympic Games.
Hydrogen fuel cell vehicles will reportedly be used for transportation during the events.
The hydrogen energy projects will produce a public transport line, which will be opened in Yanqing District. The plan is that for the Alpine Skiing World Cup in 2020 and the 2022 Beijing Winter Olympic Games, athletes, spectators and workers will be transported between venues with green, carbon-free, environmentally-friendly hydrogen fuel cell vehicles.
Hydrogen power for transportation and for other applications is gaining in significance around the globe, especially in countries hosting multi-national events that draw mass worldwide attention.
For instance, the 2022 Beijing Winter Olympic Games will not be the first to have a hydrogen energy component. The upcoming Tokyo 2020 Summer Olympic Games will be very hydrogen-focused. Beyond integrating hydrogen power into the Athletes' Olympic Village, Hydrogen Fuel News reported that hydrogen fuel cell vehicles will be the official vehicles of the 2020 Olympic Games.
Hydrogen energy projects can help China reduce pollution and greenhouse gas emissions.
China is well-known for its pollution and poor air quality, especially in its major cities, such as Beijing. Industrializing alternative energies, such as hydrogen, could go a long way in helping the country combat its greenhouse gas emissions.
At the end of 2017, Beijing reportedly issued a document that noted the city would promote the application of hydrogen production and hydrogenation core technology in the relevant areas of the Beijing 2022 Olympic and Paralympic Winter Games.
Earlier this year, Yanqing District and China Power International Development Limited collaborated to plan the construction of Yanqing Hydrogen Industry Park. They carried out equipment research and development, production, and technology application around the green hydrogen industry in an effort to accelerate the industrialization of hydrogen power.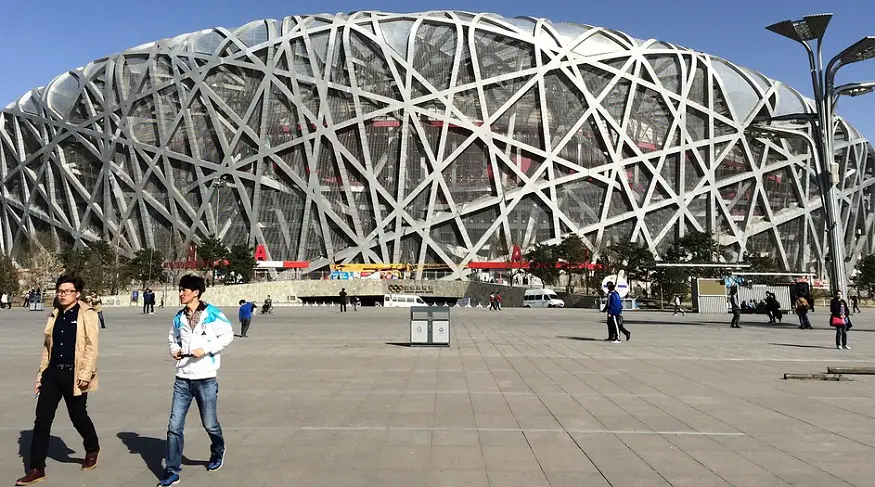 That said, it has not yet been revealed what hydrogen production method will be used in the Yanqing District hydrogen energy projects.