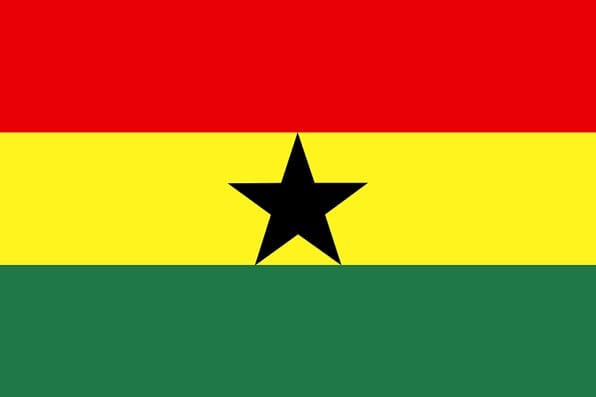 Blue Energy brings solar energy to Ghana
December 7, 2012

Blue Energy reveals plans for solar energy in Africa
Blue Energy, a renewable energy group based in the United Kingdom, has revealed plans to build a massive 155 megawatt solar energy system in Ghana. Once completed, the solar energy system is expected to be the largest of its kind in Africa. The continent has become a very popular location for solar energy projects, though relatively few of these projects have managed to take root in the region. Blue Energy has managed to acquire a strong backing that has helped it bring its ambitious project to Africa.
Ghana solar energy project receives strong backing
The solar energy system that will be built in Ghana has received some $400 million in backing from numerous sources. Private assets have played a major role in the solar energy project, thus the project itself is eligible for feed-in tariffs from Ghana. Once completed, the energy system will be able to generate enough energy to power some 100,000 homes in Ghana. The system will be comprised of 630,000 photovoltaic solar panels that comply with the climate change policies of Ghana.
Solar energy growing more popular due to dropping costs
Solar energy has begun growing in popularity in Africa partly because of the dropping price of solar panels and other associated technologies. Photovoltaic modules, for instance, has dropped in price by 40% in recent years. This is partly due to the sheer amount of solar energy technologies that are inundating the market. Supply is beginning to overcome demand, thus having a major impact on the overall price of solar energy systems.
Energy system to be ready by 2014
Construction on the solar energy system from Blue Energy will begin by the end of 2013. The system is expected to be completed in 2014 and will begin producing energy for Ghana in the same year. The project is being managed in Ghana by Mere Power Nzema Ltd. The project has received the full gamut of approval it needs in order to take form, so the only hurdle to overcome currently is financing.