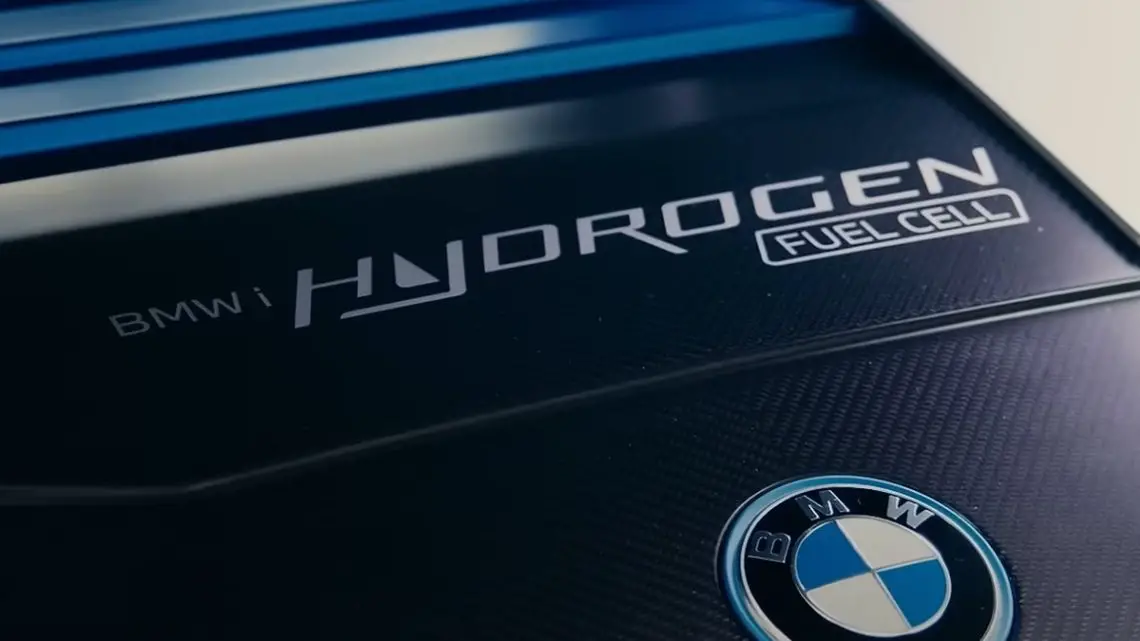 The first BMW iX5 hydrogen vehicles are rolling out onto roads
March 1, 2023
BMW has launched its iX5 hydrogen pilot fleet.
BMW iX5 hydrogen vehicles are officially on roads following four years in development, and this first pilot fleet will be used globally by various target groups for the purpose of trialing and demonstrating the vehicles.
BMWs H2 vehicle and development project has entered the practical operation phase.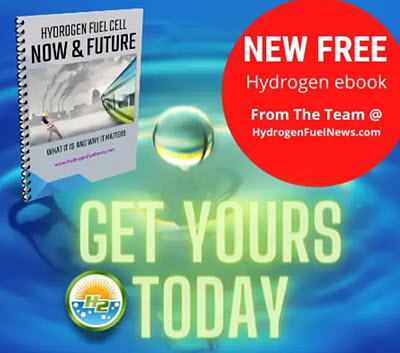 This next phase of the BMW iX5 hydrogen vehicles project will provide the company's development team with valuable practical knowledge about the hydrogen fuel cell car and the everyday use of revolutionary, H2 technology. With its pilot fleet, BMW Group is aiming to speed up the transformation of the mobility sector.
"Hydrogen is a versatile energy source that has a key role to play in the energy transition process and therefore in climate protection," said Oliver Zipse, Chairman of the Board of Management BMW AG, who emphasized the exceptional importance of the vehicle's innovative drive system in a company news release.
"After all, it is one of the most efficient ways of storing and transporting renewable energies," Zipse added. "We should use this potential to also accelerate the transformation of the mobility sector."
The participation of diverse specialists made the BMW iX5 hydrogen vehicles possible.
A team of specialists in hydrogen technology, vehicle development, and initial assembly of new models work closely together to integrate the innovative drive and energy storage tech for the BMW vehicles.
According to the BMW Group, they have created special hydrogen components for the vehicles' new fuel cell system to complement technological analogies to the combustion engine, including the air filter, intercooler, sensory technology, and control units.
The company also receives individual fuel cells from the Toyota Motor Corporation. BMW Group has been collaborating with Toyota for many years and, since 2013, they have been working together on fuel cell drives.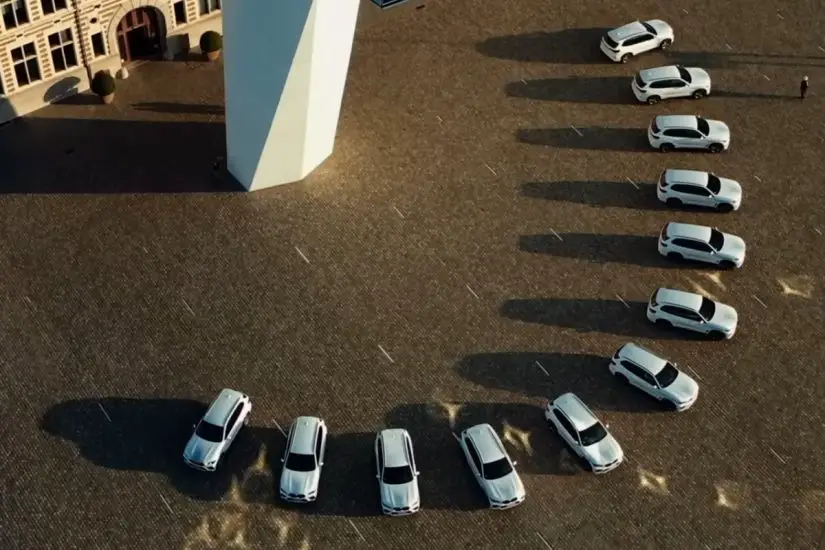 BMW Group's own pilot plant in the Munich Research and Innovation Centre is where BMW iX5 Hydrogen is produced. About 900 employes work there in the areas of body manufacture, concept vehicle construction, model engineering, assembly, and additive manufacturing. This makes certain that the product and the production process are prepared for beginning series production.
The BMW iX5 hydrogen vehicles feature:
Fifth-generation BMW eDrive technology on the rear axis

High-performance battery with lithium-ion technology

A powertrain maximum output of 295 kW/401 hp to the road

Top speed of over 180 km/h (112 mph)

Two 700-bar tanks made from CFRP, with each tank holding six kg of hydrogen gas that supplies the fuel cell

A range of 504 km (313 miles) in the WLTP cycle

A hydrogen tank that takes only three to four minutes to refuel

The driving pressure expected from a BMW with only a few, short interim stops, including on long routes
The BMW iX5 hydrogen vehicles are one of the ways the company is supporting innovations to bolster the hydrogen economy, advance the progression of green hydrogen, and emission-free mobility of the future.
Join in the conversation and help shape the future of hydrogen energy by voting in our poll today – See Below: