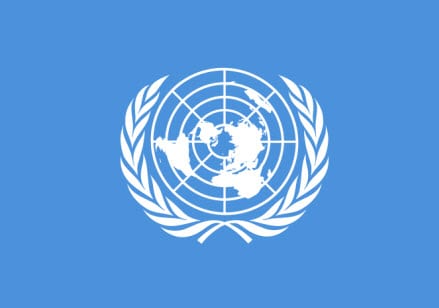 Brazil to propose new program and alternative energy initiatives at the United Nations Conference on Sustainable Development next year
November 30, 2011
The Brazilian government will be introducing a new series of alternative energy proposals at the United Nations Conference on Sustainable Development that will be help next year (May 28 – June 6, 2012) in Rio de Janeiro.
Brazil is home to one of the most promising alternative energy climates in the world. The government is keenly focused on adopting sustainable fuels and new technologies. During a press conference yesterday, the Minister of Environment, Izabella Teixeira, said that Brazil's plans for the future could eradicate poverty in the nation.
At the conference, the Brazilian government will propose what it calls a Global Socio-Environmental Protection Program. The program would task world leaders to combat poverty by adopting and promoting alternative energy projects. Another program, called the Global Pact for Sustainable Production and Consumption, would have governments support initiatives to incorporate alternative energy measures into agriculture and other industrial fields.
Part of the goal for this program is to normalize energy consumption throughout the world, which would reduce the overall energy needed to power the population.
Brazil is taking an aggressive approach to alternative energy, which is mostly driven by environmental and security concerns. The nation is hoping to inspire others to adopt the same fervor for sustainability it currently has and believes that it will be able to convince the United Nations to take more action on the issue of alternative energy.