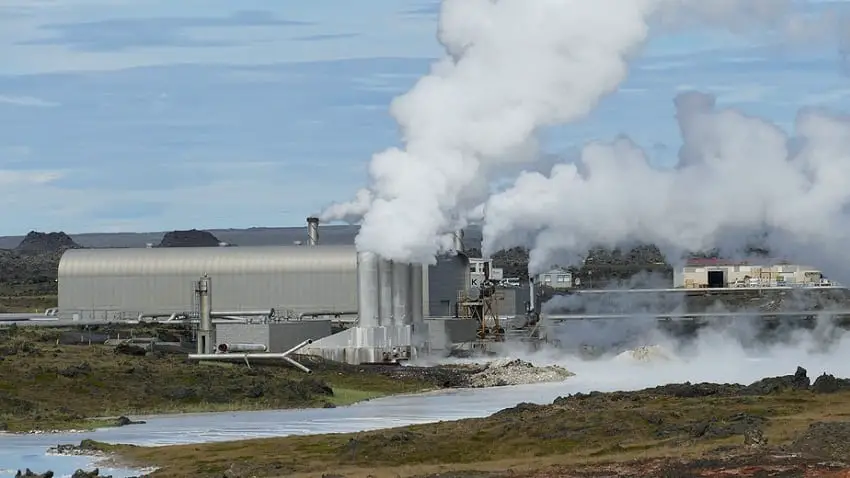 Breakthrough Energy Ventures invests millions in geothermal energy projects
March 13, 2019
Baseload Capital receives $12.5 million investment from Breakthrough Energy Ventures.
Baseload Capital, a geothermal energy project development company, is obtaining $12.5 million from investment firm Breakthrough Energy Ventures, according to TechCrunch. This particular investment firm is notable due to it being financed by world-renowned billionaires like Bill Gates, Jeff Bezos and Jack Ma. Breakthrough Energy Ventures invests in companies focused on developing technologies to decarbonize society.
Baseload Capital uses technology that can tap geothermal energy.
A Sweden-based project investment firm, Baseload Capital provides money to develop geothermal power plants. Its geothermal energy projects use technology that has been developed by Climeon, its Swedish parent company.
Climeon constructs standardized machines to tap geothermal energy and turn geothermal power into electricity. Climeon's modules are reportedly two meters cubed in height and generate 150 kilowatts of electricity. This much energy, according to a company spokesperson, is about equal to powering approximately 250 European households.
Baseload Capital was established in 2018 (about a year ago from the time of this news writing) by Climeon. The purpose of this organization is to invest in special purpose vehicles to build geothermal power plants that utilized Climeon's tech. Baseload Capital takes an equity stake in these companies, providing debt financing for them.
Breakthrough Energy Ventures will help finance and develop geothermal energy projects around the globe.
By investing in Baseload Capital, Breakthrough Energy Ventures will assist in financing and developing small-scale geothermal power plants globally. This is the investment firm's second venture into the geothermal industry. In 2018, the organization backed Fervo Energy, a company that uses proven technology to help accelerate the development of geothermal power at a cost of 5 to 7 center per kilowatt hour.
"We believe that a baseload resource such as low temperature geothermal heat power has the potential to transform the energy landscape," said Carmichael Roberts of Breakthrough Energy Ventures, in a statement, reports TechCrunch.
"Baseload Capital, together with Climeon's innovative technology, has the potential to deliver GHG-free electricity at large scale, economically and efficiently," Roberts added.
According to Climeon, its modular units make it easy to scale up or decommission power plants. It also says that it has an order backlog of nearly $88 million.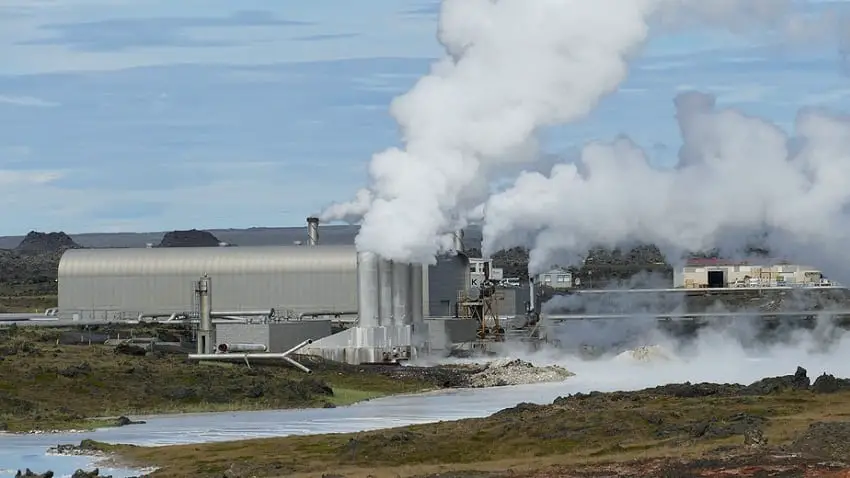 In addition to selling their machines for geothermal energy projects, the other primary industries to which Climeon and Baseload Capital provide the technology include shipping and heavy industry, for which the machine can turn waste heat into electricity.