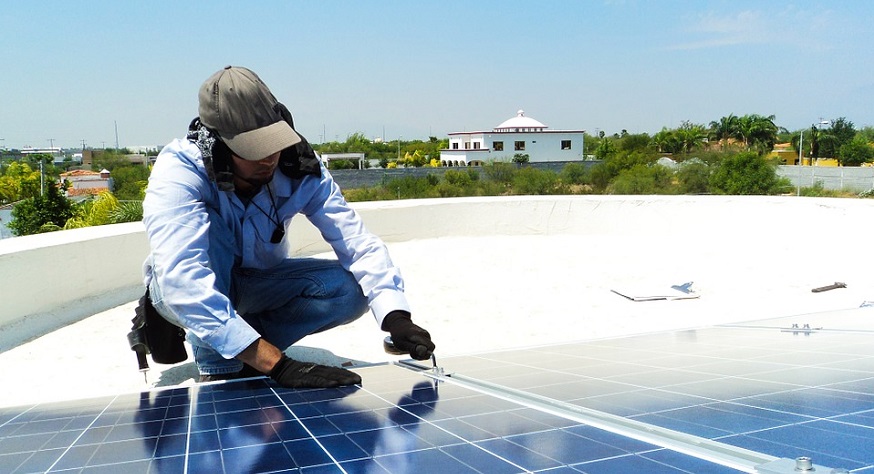 California home solar panels to become a necessary part of new building codes
January 2, 2020
Every newly-built home in California must now be equipped with solar panels.
In fact, not only does this new California home solar panels building code require these systems to be installed, but enough panels must be added to a home to satisfy its energy requirements.
This new state building code received approval back in 2018.
Although the new California home solar panels building code is only going into effect now in 2020, the law was unanimously approved by the California Energy Commission (CEC) back in 2018, Quartz reports.
Currently, only about 20% of new homes in the state have solar photovoltaic (PV) panels installed. With the exception of a few buildings, this figure is expected to increase to 100% for every home that is less than four stories high.
According to CEC projections, this should result in 74,000 additional new solar installations this year. To put this into greater perspective, there were only a total of 127,000 residential PV systems installed in 2017, and many of these installations were on existing homes. Now, with more approved community solar programs under the new mandate, the number of PV systems installed will only increase.
The cost of the California home solar panels will be offset by long-term savings.
The CEC predicts that the cost of these solar systems, which is approximately $8,400 per unit on average, will be offset by long-term savings. To ensure that buyers are not saddled with upfront costs, builders are rolling the installation costs into 25-year leases. The cost of the solar systems added to new homes adds an additional $40 in monthly mortgage payments, but saves approximately $80 on electricity bills each month, according to CEC estimates.
When the codes were passed back in 2018, a senior engineer for the California Building Industry Association, Bob Rayner, predicted that they could become a template for the rest of the United States.
It seems that Rayner wasn't wrong. Other states seem to be following in California's footsteps, including Massachusetts, which is also considering a mandate for solar panels on most newly constructed buildings. This would double the state's solar capacity and help it to reach its goal of cutting its carbon emissions 80% below 1990 levels by the year 2050.
Additionally, it is likely that other states as well as Washington D.C. and Puerto Rico may take inspiration from the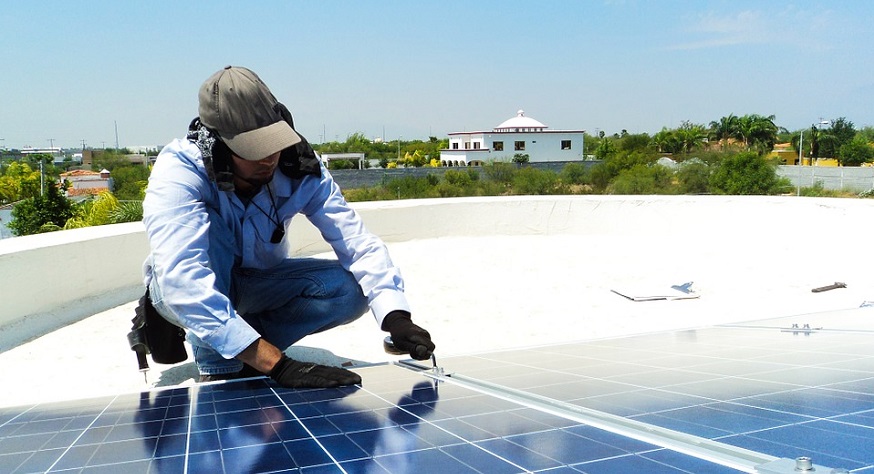 new California home solar power mandates as many have set 100% renewable energy goals that they plan to meet in 30 years.