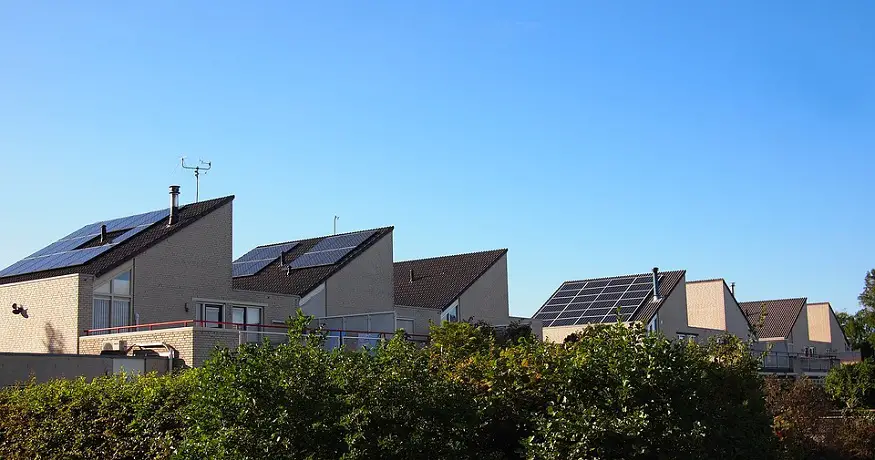 Solar energy battery storage systems help Californians without power keep the lights on
October 11, 2019
Hundreds of thousands of homes in California are still without power.
Solar energy battery storage systems are helping some customers in California to keep the power on after Pacific Gas and Electric Company (PG&E) proactively cut electricity on Wednesday (October 9) to nearly 800,000 customers across Northern and Central California. The power was switched off for the purpose of preventing the chance of sparking a wildfire.
It could be days until the power is fully restored.
Increasing drying and windy weather prompted PG&E to shut down the grid to avoid any chance of the power-line accident that caused the deadly wildfire in the small town of Paradise, less than one year ago. While power has been restored to some PG&E customers, there are still hundreds of thousands without electricity.
However, some effected residents have managed to keep the lights on thanks to having installed solar energy battery storage systems that also include a battery which stores power to be used for later when the sun isn't shining, such as nighttime.
"Between the solar and the batteries, we could go on indefinitely as long as there's some sun," says Richard Schuh, Fast Company reports.
Schuh, who is an architect and who lives and works in the hills north of the town of Sonoma in an area affected by the PG&E power outage, had a Tesla Powerwall installed and connect to the solar panels on the rooftop of his home.
Solar energy battery storage systems are necessary for power, solar panels alone are not enough.
Schuh and his wife decided to install the Tesla Powerwall after a major wildfire that occurred in 2017 left them without power for three weeks.
"We had solar the whole time," Schuh says, "but the solar was shut down because it's connected to the grid."
When the gird goes offline, everything connected to it shuts down, including the energy generated from solar panels. In order to keep the energy generated from solar panels running, the solar power systems need to be connected to home batteries. With batteries, solar panels and the necessary inverters, a microgrid can be created for the home, allowing it to continue to receive solar power during the day, off grid. Once it's dark, the energy that has been stored in the battery can then be used at night.
With the changing climate and the increasing risk of natural disasters, such as wildfire, that can lead to long-term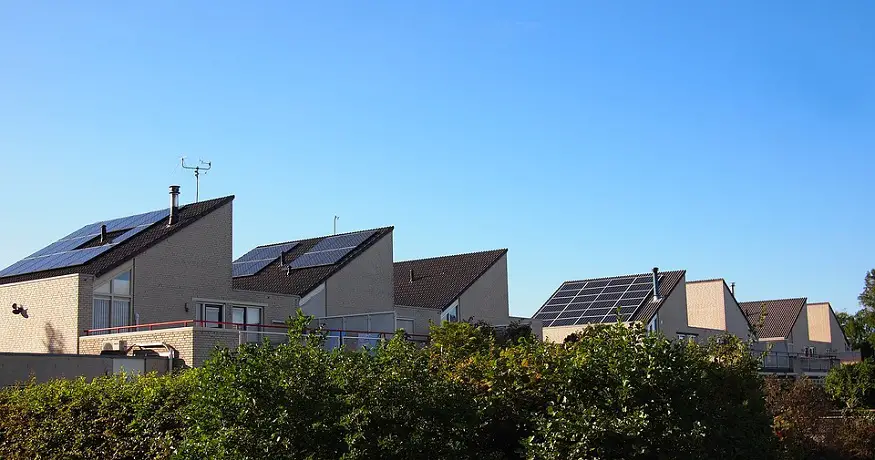 power failures, it may be that self-power systems, like the solar energy storage systems some Californians have been using during the PG&E blackout, may become more commonplace.