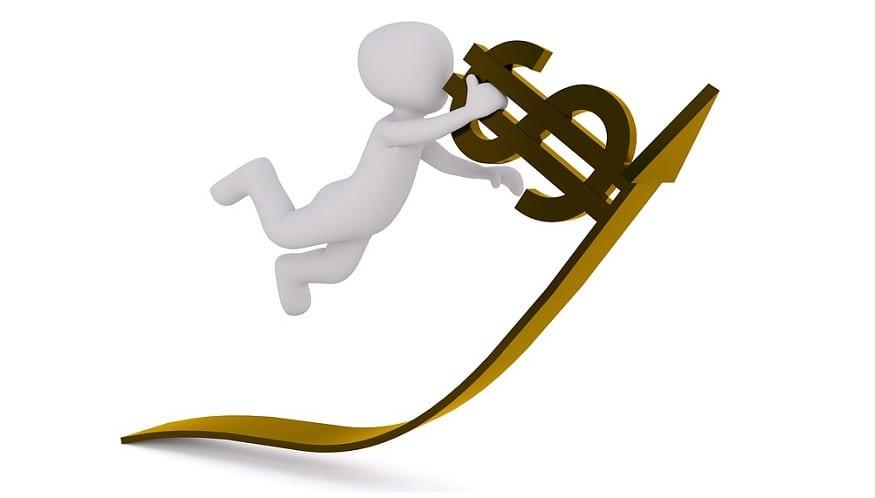 California hydrogen network gets multi-million dollar boost
April 8, 2019
California-based FirstElement Fuel Inc. has received $24 million in funding.
The California hydrogen network has recently received a boost in funds after FirstElement Fuel's retail hydrogen network was awarded $24 million of funding from France-based Air Liquide and Hy Solution, Inc., a US-based subsidiary of Mitsui Group.
American, Japanese and French companies are uniting to invest in a first-of-its-kind hydrogen retail hydrogen network.
Both Air Liquide and Hy Solution will contribute $12 million in funds to the California hydrogen network, which is currently the largest of its kind in the world.
The new investment funds will help to expand the capacity of FirstElement Fuel's retail hydrogen network from serving 7,000 fuel cell electric vehicles to over 28,000.
"America, Japanese, and French companies are coming together to invest in a retail hydrogen network that is the first of its kind anywhere in the world," said FirstElement Fuel Inc Founder and CEO Joel Ewanick, Gasworld reports.
"This shows the critical role that California is playing in a global energy transformation, and it's based on a business case that allows us to expand and drive down the piece of hydrogen fuel, all with a road to profitability and sustainability," Ewanick added.
This investment combined with another agreement will help in the development of a robust California hydrogen network.
The funds that FirstElement Fuel has received in combination with the long-term supply agreement the company has made with Air Liquide, will help to ensure that robust and reliable fueling will be able to accommodate the 40,000 fuel cell electric vehicles that are expected to be deployed in California by 2022.
FirstElement Fuel entered into the long-term supply agreement for liquid hydrogen with Air Liquide back in November of last year (2018). As part of the agreement, the French-based company committed $150 million of investment into the FirstElement Fuel hydrogen network to build a hydrogen production facility.
"Private investments…represent a tremendous opportunity to accelerate California's transition to a zero-emission transportation market," says California Energy Commission Vice Chair, Janea Scott.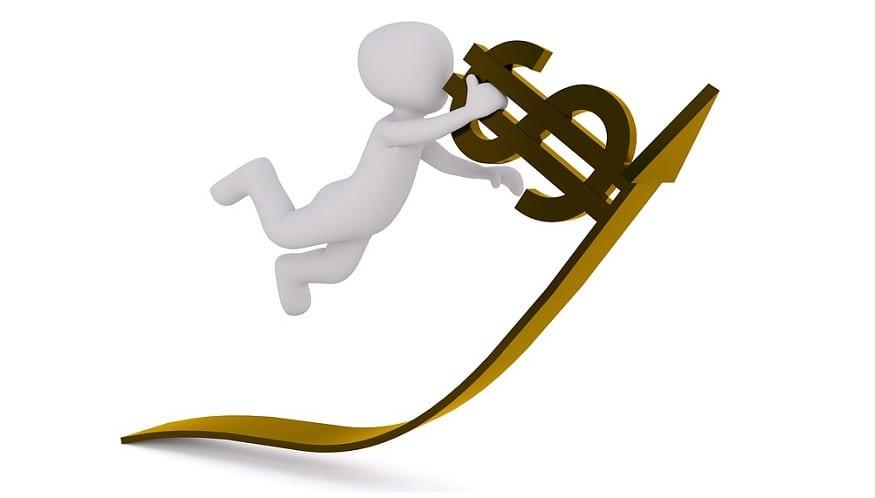 The state is committed to developing a robust California hydrogen refueling network that will support the deployment of zero-emission fuel cell electric vehicles, according to Scott.