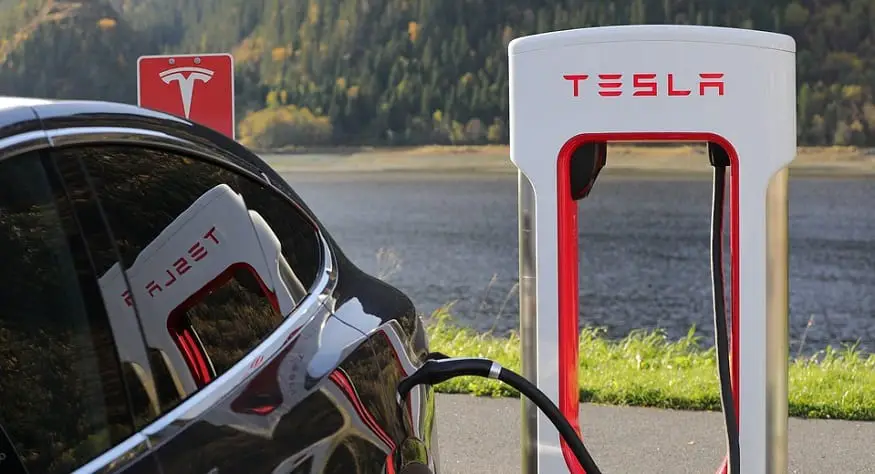 Norway EV sales surpass gas and diesel vehicles in March, breaking records
April 8, 2019
Electric vehicles (EVs) were responsible for nearly 60% of sales last month in Norway.
For the first time ever, Norway EV sales were higher than gas and diesel cars in terms of new car sales in the country. In total, electric vehicles made up 58% of all car sales in Norway in March 2019.
Over 10,000 of the passenger cars registered in Norway last month were rated with zero emissions.
A total of 18,375 new passenger cars were registered in Norway in March. Of those vehicles, 10,732 were rated with zero emission, which is a gain of about 100% from March 2018, according to the Norwegian Information Council for Road Traffic (OFV).
Of those more than zero-emission 10,000 passenger cars, nearly all were electric, with Tesla's Model 3 being the most popular, accounting for nearly 30% of Norway EV sales for new passenger cars, NPR reports.
Over 5,300 Tesla Model 3 sedans were registered last month, which the OFV says is a record for a single car model in one month. Comparatively, no other automaker had more than 10% of sales.
In addition to all-electric vehicle sales, other zero-emission cars sold last month included hydrogen (4 cars) and hybrids (3,469).
The rise in Norway EV sales isn't that surprising as the country is seen as one of the greenest in the world.
Zero-emission cars are nothing new in Norway. In fact, for several years now the European country has provided incentives for its citizens to buy these vehicles. Norwegians who choose to buy zero-emission cars have enjoyed numerous benefits, such as an exemption from sales, import and road taxes.
Moreover, until recently, vehicles that made the emission-free category were also eligible for free parking and were exempt from all toll and ferry charges. Even now since the policy has changed, zero-emission vehicle drivers still have the advantage of paying up to 50% of the current rate for tolls and parking.
Norway, which draws almost all its electricity from hydroelectric power plants (coal-free power generation), produced fewer emissions than most countries in the world. Norwegians are also among the richest people in the world.
According to the World Bank, the country's gross national income per capital more than tripled to almost $64,000 from 1992 to 2017. In other words, many Norwegians can afford to purchase a new electric car.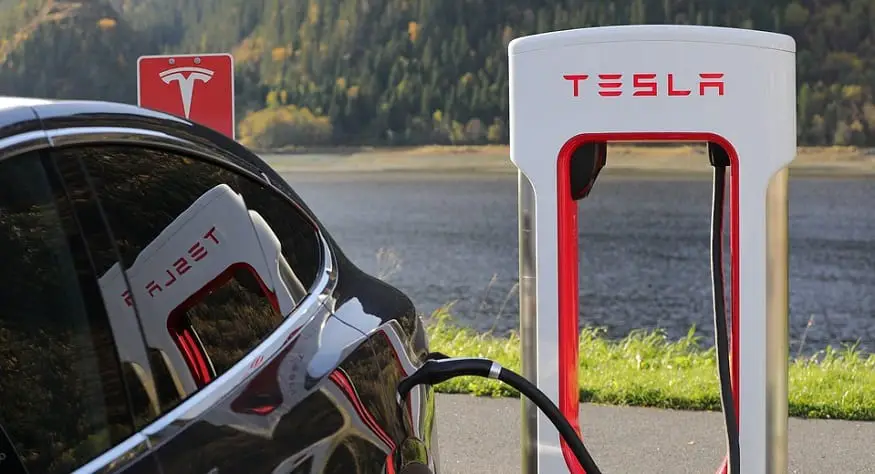 Norway EV sales are expected to continue to rise in 2019. It is estimated by the Norwegian Electric Vehicle Association project that EVs will make up 50% of Norway's car sales this year.