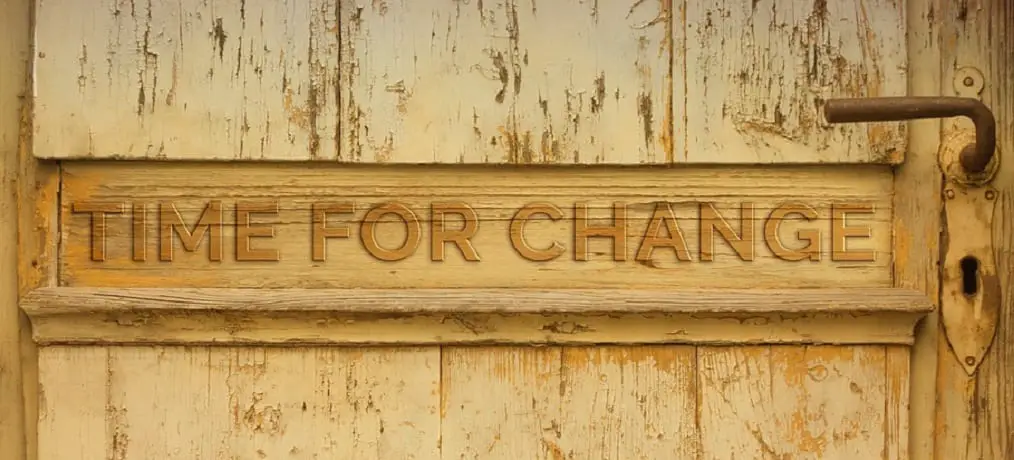 California seeks to ditch fossil-fuels in favor of renewable energy
February 23, 2017
New legislation could require California to hit the 100% renewable energy mark by 2045
California's lawmakers are looking to fast track the state's plans to become completely reliant on renewable energy. New legislation has been introduced that, if successful, will require the state to derive no less than 100% of its electricity from renewable sources by 2045. California already has plans to reach the 50% renewable energy mark by 2030, but lawmakers believe that the state can accomplish a more ambitious goal, largely due to its growing clean power market.
State continues to distance itself from fossil-fuels
In recent years, California has become a leading renewable energy market. The state has made a name for itself in the fight against climate change, embracing many new regulations that cut down on the use of fossil-fuels and reduce emissions production. California has consistently lead the nation in terms of supporting clean power, particularly solar, and vehicles that produce no harmful emissions.
Federal energy policy may have little impact on California's renewable energy plans
The new legislation would require California to reach a 50% renewable energy mark by 2025, five years sooner than what is required by current law. The legislation's goal to phase out fossil-fuels may encounter some opposition, especially as the federal government begins to show more favor for oil and coal. Despite potential changes coming to federal energy policy, renewable energy may not lose any momentum. This is largely due to the economic opportunities that can be found in this space. Both wind and solar have been growing aggressively, opening up new opportunities for businesses interested in becoming more environmentally friendly. These opportunities, in turn, present more revenue potential for such businesses and new renewable energy projects can create thousands of jobs with relative ease.
Other states are also showing strong support for renewable energy
California is not the only state that is looking to embrace renewable energy more aggressively, but it is one of the largest. Recently, Hawaii passed a new law that requires the state to hit the 100% renewable energy market by 2045, sharing a deadline with California. Other states have similar goals in place, but most are focusing on specific forms of clean power in order to reach these goals.