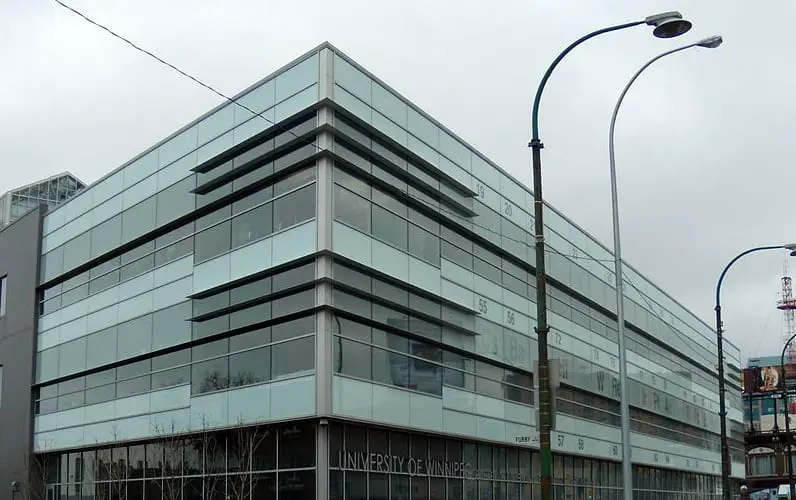 Canadian university to pioneer alternative energy heating system
June 27, 2018
The University of Winnipeg will be using biomass to heat its downtown buildings.
Starting this fall, the University of Winnipeg, located in Manitoba, Canada, will be switching on an alternative energy heating system that consists of boilers that burn wood pellets.
The bioenergy system is also a demonstration project.
In the fall of 2017, the university, which is located in downtown Winnipeg, had two 100-kilowatt biomass boilers delivered to its halls for the purpose of providing supplementary heating. The biomass system became operational this spring and as a result, a steam plant now provides heating to the institution's Ashdown, Manitoba and Lockhart Halls, reported Manitoba Co-operator.
In addition to providing heat, the alternative energy heating project is also being used to demonstrate to others how it's possible to rely on renewable energy sources. The goal is to encourage people thinking about using bioenergy to make the switch to renewables.
The new alternative energy heating system is part of the university's larger sustainability goals.
The biomass system will not only save the university in energy costs, it will also lower its greenhouse gas emissions, due to biomass having no net greenhouse gas impact. Furthermore, adopting biomass for supplement heating will help the University of Winnipeg reach its green energy goals.
By 2025, the university intends for 5% of total campus energy usage to come from renewable sources. In addition to the biomass system, it is also looking into other sustainable options including solar and geothermal energy.
As for the bioenergy heating system, it is expected to use an estimated 170 tons worth of pellets annually. These pellets are purchased within 100 kilometers from the university, which keeps the transportation carbon footprint low. Connecting rural Manitoba and assisting in the building of the biomass market for farming economy in the province is an important aspect to the project, according to Kyle MacDonald, the University of Winnipeg's executive director of facilities.
"Essentially our goal here is to figure out if we can make this work in a dense urban environment where traditionally biomass wouldn't be considered," MadDonald said.
Brandyn Berg, who controls, energy management and special projects at the University of Winnipeg, added that the university is "going to be the first in Winnipeg to deploy a system such as this."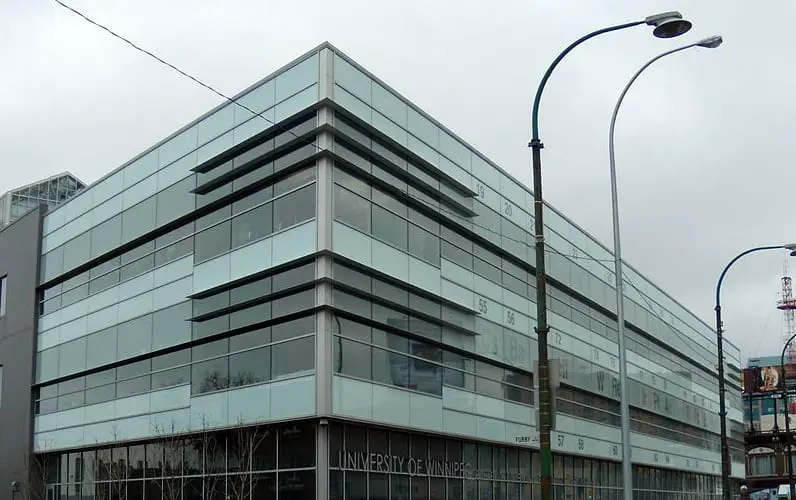 The university partnered with Manitoba Hydro's Bioenergy Optimization Program for the alternative energy heating project. The Manitoba Hydro's Bioenergy Optimization Program works to help facilities make smart environmental choices, save on energy costs, and reduce and find alternatives to fossil fuel use.