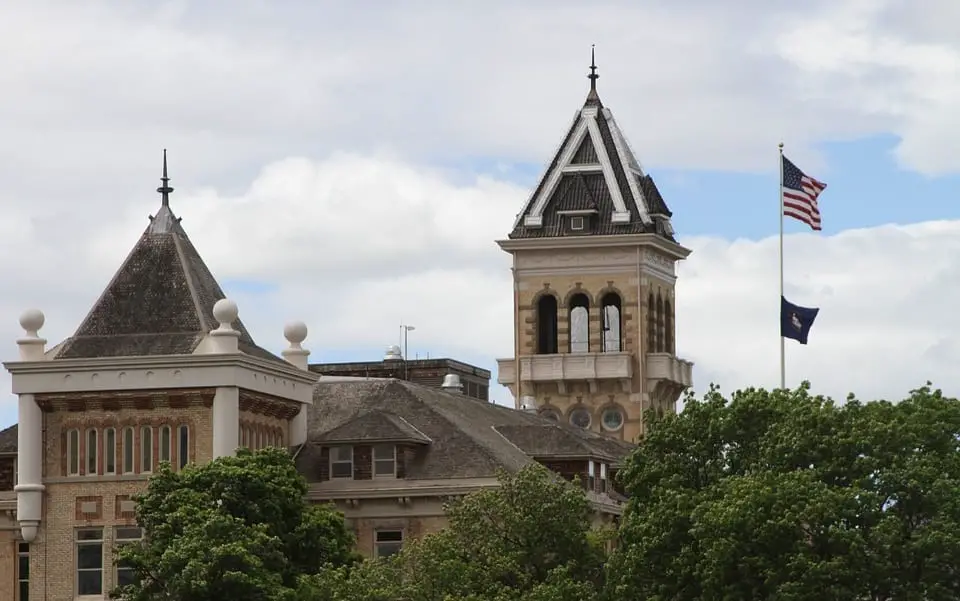 Geothermal energy may be coming to the University of Utah
October 10, 2017
University seeks to make use of clean power
The University of Utah is looking to make more use of geothermal energy. The university is currently working to finalize a deal that will see approximately half of its electricity come from clean power sources. Currently, both Cyrq Energy, a company based in Utah, and Berkshire Hathaway Renewables have submitted proposals to provide the university with renewable energy. These companies are looking to bring some 30 megawatts of clean power to the University of Utah over the next 25 years.
Geothermal energy will provide the university with clean electrical power
The majority of this electrical power will come from geothermal energy. This form of clean power has been gaining popularity in recent years. Several large organizations have been tapping into geothermal energy in order to reduce emissions and become more environmentally friendly. The University of Utah expects that it can reduce its emissions by 25% by embracing geothermal energy and other forms of clean power. Geothermal power will not be the only source of clean power the university relies on, of course. Approximately 10 megawatts of solar energy will also be used by the University of Utah.
University aims to embrace clean power in order to meet environmental commitments
According to President David W. Pershing, embracing renewable energy aligns with the University of Utah's climate commitments. The university is eager to distance itself from fossil-fuels in order to cut carbon emissions. It is also leading research efforts concerning climate change and how this phenomenon could impact the world. Notably, the University of Utah has established a name for itself in the geothermal energy space.
Clean energy proposals are currently under review
The proposals coming from Cyrq Energy and Berkshire Hathaway Renewables are being reviewed by the Utah Public Service Commission. If the proposals are approved, the University of Utah will have new clean energy sources. The Public Service Commission is expected to reach a decision on the proposals within the coming months. If approved, the university will be able to draw upon already established renewable energy systems.