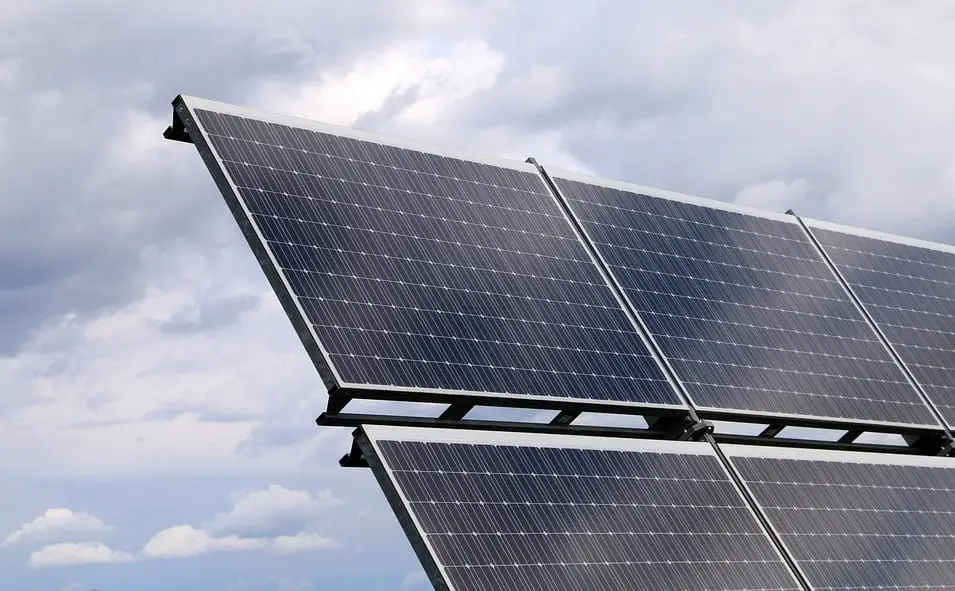 CEOG project uses solar power to produce hydrogen
June 1, 2018
New project is the world's largest solar-to – storage system
HDF Energy, a hydrogen company based in France, has launched its new CEOG project. The project aims to become the world's largest solar energy and storage plant. Instead of batteries, the project will use hydrogen as a form of chemical storage for the electricity it generates. The project will be built in three stages, with the first stage beginning this year as HDF Energy works to find a location for its new initiative.
CEOG project will produce 50 GWh of electrical power annually
The project is estimated to cost approximately $90 million and will be able to generate some 50 gigawatt-hours of electrical power every year. Initially, the new energy system will be used to satisfy the needs of local households. In the future, the projects electrical power and hydrogen fuel will be deployed over long distances to meet demand.
Project highlights the use of advanced technology
The CEOG project showcases how far clean technology has come. Only a few years ago, using solar energy to produce hydrogen was not considered viable. Now, however, using clean power to produce hydrogen is quickly becoming the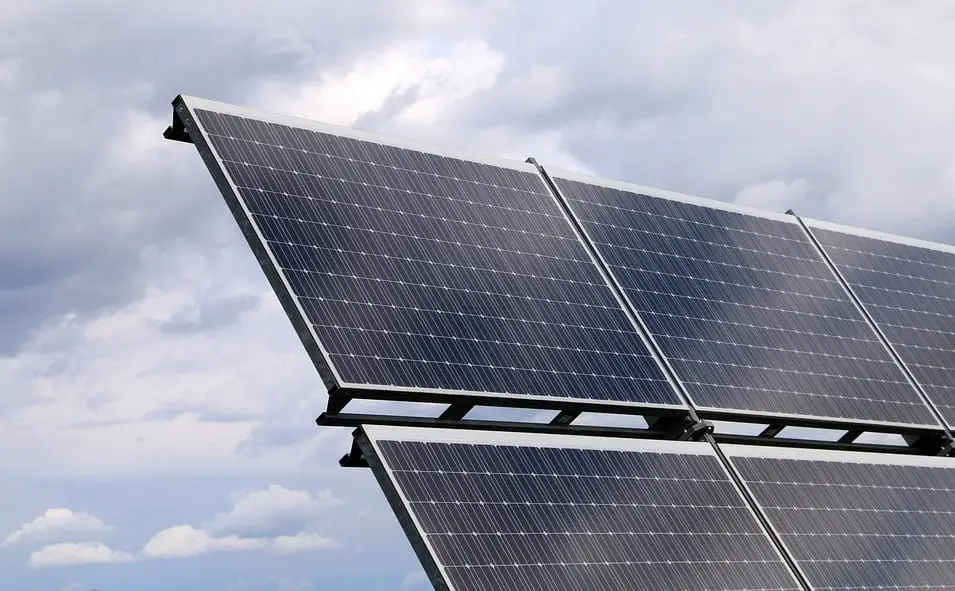 standard I'm various industries. The CEOG project represents the largest system of its kind to use utility – scale solar power to produce hydrogen for storage purposes.
Hydrogen may help expand use of clean power by serving as an efficient storage method
Hydrogen is quickly becoming a favored form of renewable energy in various industries. Hydrogen can serve as a form of chemical storage for clean power in a more efficient manner than some battery systems.