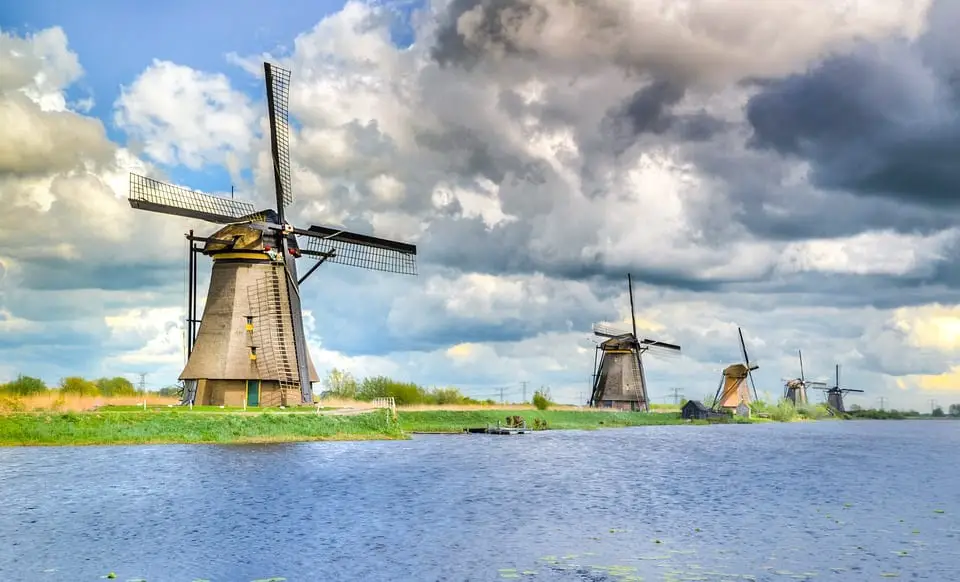 Renewable power is making progress in the Netherlands
June 1, 2018
CBS highlights the growth of clean energy
Renewable power accounted for 6.6% of all electricity generated in the Netherlands in 2017, according to CBS, the nation's statistics agency. The Dutch government has been working to support clean power in recent years in order to combat climate change. Notably, biomass has played a major role in helping the Netherlands accomplish this goal as it has helped reduce the emissions produced by vehicles.
Biomass has helped make transportation and energy production cleaner
According to CBS,  solar power accounted for 30% of the clean electricity generated in 2017. Biomass, however, made up 61% of the clean power generated last year. Biomass is currently being used to power a variety of vehicles in the Netherlands. The Netherlands has also invested heavily in solar and wind energy in order to accomplish it's goals.
Majority of clean power was used for heating
Data from CBS shows that approximately 50% of the renewable power generated last year was used for heating. About 40% was used for energy production and 10% was used for fueling. The Dutch government intends for the country to generate no less than 16% of its electricity from renewable sources by 2030.
The Netherlands is still lagging behind others when it comes to clean power adoption
While the Netherlands is making progress in its pursuit of renewable power, it is lagging behind other European countries in this regard. A recent study from CBS shows that the Netherlands is likely to fall short of meeting environmental targets established by the United Nations.