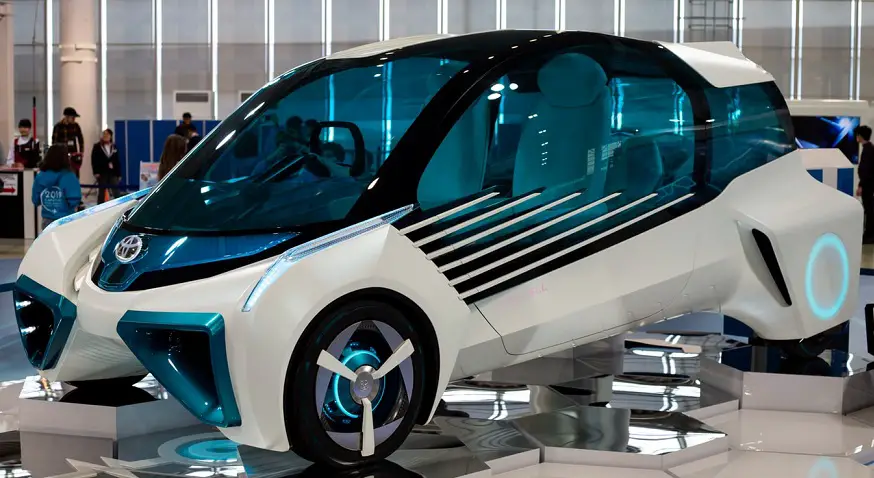 China may face hydrogen storage challenges going forward
July 9, 2019
Building an efficient hydrogen society is unlikely to be smooth sailing for the nation.
China may have big hydrogen fuel vehicle goals, but it has been rumored that it may face hydrogen storage challenges that could make reaching this goal easier said than done.
China aims to deliver 1 million HFCEVs by 2030.
According to the nation's industrial development agenda, China aims to cumulatively deliver 1 million hydrogen fuel cell electric vehicles (HFCEVs) by 2030.
Over the past several months, the country has not made its desire to support a future hydrogen society a secret. Even China's own "father" of its electric vehicle movement, Wan Gang, has said that the nation needs to look into "establishing a hydrogen society", Hydrogen Fuel News reported.
Considering that there are only about 1,500 fuel cell vehicles on China's roads today, reaching 1 million vehicles by 2030 is, needless to say, a tall order. In fact, it's a goal that Ouyang Minggao, an academician at the Chinese Academy of Sciences, feels might not be reachable by 2030.
Last week, Ouyang said during the World New Energy Vehicle Congress in Hainan that the 1 million vehicle goal is likely to be met between 2030 and 2035, which is a few years longer than was originally planned.
However, while the country isn't likely to face many major hindrances in regard to the various aspects required for the long-term development of a hydrogen society, hydrogen storage challenges could be problematic for large-scale adoption.
Hydrogen storage challenges could be an issue for both cars and stations.
Obtaining hydrogen and underlying fuel cell technology are not likely to be major issues. The reason is that domestic hydrogen fuel technology is predicted to mature in the near future.
However, one of the most expensive power components of these vehicles is the in-car hydrogen storage containers and Ouyang has said that these containers have posted unexpected challenges. Moreover, Ouyang says that it is a challenge that will also affect the building of hydrogen stations. A shortage of these stations will not be able to meet rapidly growing demands.
According to CX Live, an anonymous source, who wished to remain anonymous due to the sensitivity of the issue, said that China continues to rely on imports of essential hydrogen storage equipment for these vehicles, which makes the cost of producing these vehicles high.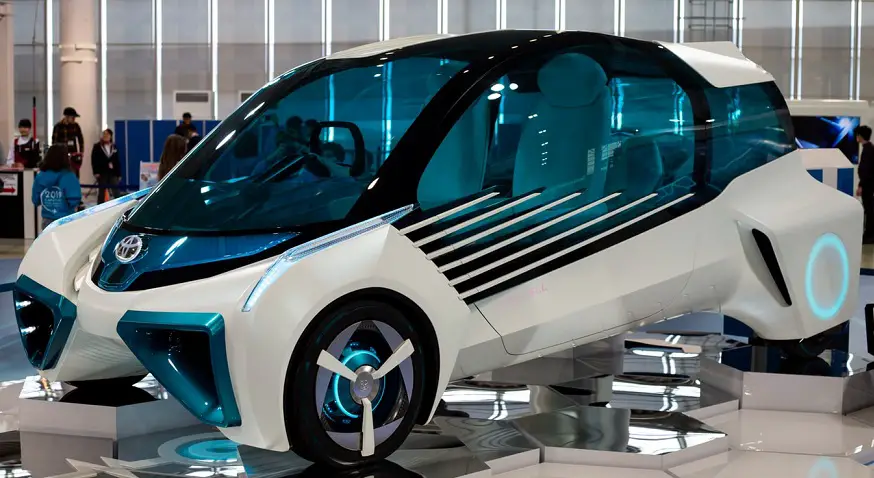 Nevertheless, in spite of these hydrogen storage challenges, Ouyang believes that the country will reach its goal of having a minimum of 50,000 hydrogen fuel vehicles on its roads by 2025.