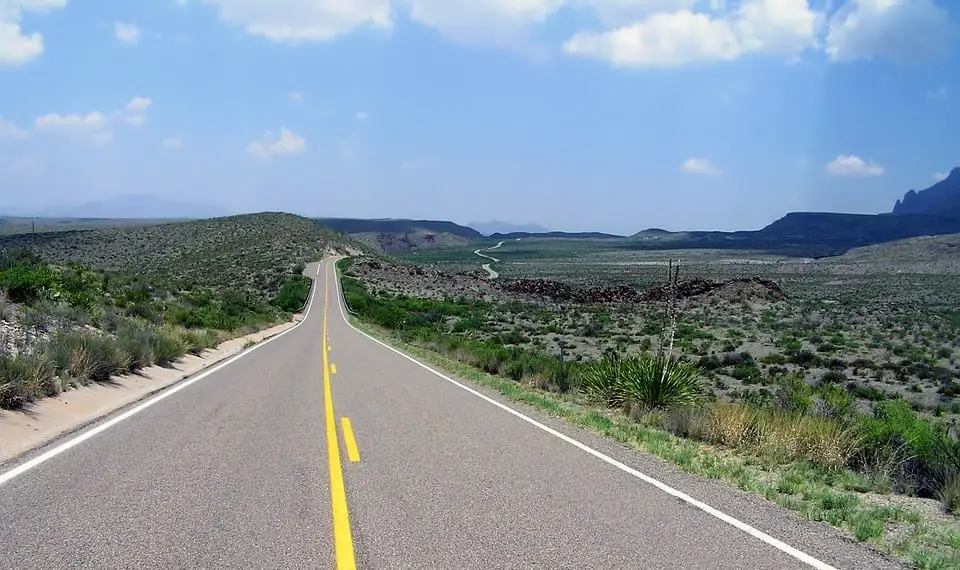 Clean cars to again receive rebates in Texas
June 5, 2018
Texas brings back rebates to support clean transportation
Texas has once again begun to offer rebates for those interested in purchasing clean cars. The rebates have been absent for nearly three years, which has slowed the growth of clean transportation in the state to some degree. Now, vehicles that make use of alternative fuels will be eligible for up to $5,000 in rebates. The state is hoping that the rebates will help accelerate the adoption of clean vehicles.
Battery and fuel cell vehicles also receive federal subsidies
Vehicles that operate using compressed natural gas will be able to receive the highest rebates. Cars equipped with batteries and those powered by hydrogen fuel cells will be eligible for $2,500 in rebates. Notably, battery electrics and fuel cell vehicles are also eligible for $7,500 in federal subsidies. Altogether, Texas legislators have set aside some $7 million to aid in the adoption of clean cars.
Rebate program will begin September 1
The new rebate program officially begun on September 1 of this year and will run through May 31 of 2019. Rebates will be awarded to up to 1,000 natural gas vehicles and 2,000 battery electric and fuel cell vehicles. The rebate program may help clean transportation establish a stronger foothold in the state as it works to make progress on accomplishing it's economic goals.
State will need to bolster infrastructure support for clean cars to succeed
One of the main issues keeping consumers from purchasing clean cars is their cost. The rebates may help alleviate this issue. Another concern among consumers is lacking infrastructure support. In order for clean transportation to become successful in Texas, the state will have to build new charging and fueling stations that can accommodate the needs of consumers.