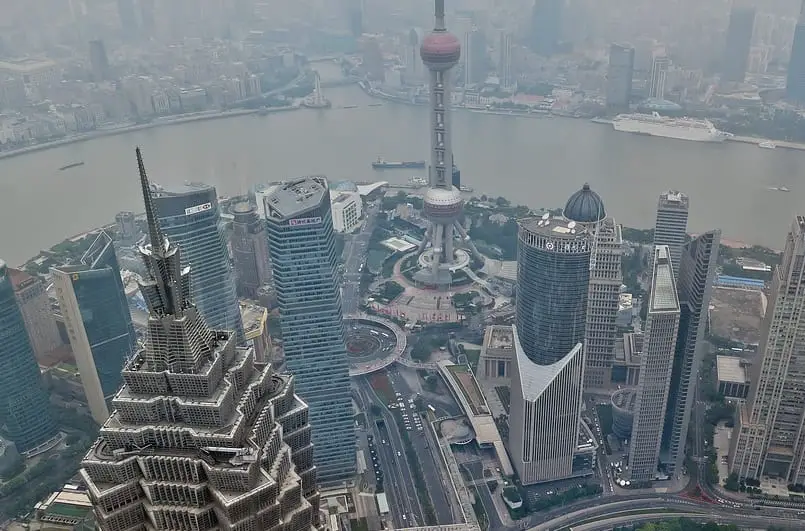 Clean power is facing a major curtailment problem in China
November 22, 2017
Renewable energy is going to waste due to infrastructure issues
China, the world's largest energy market, is facing a major challenge when it comes to holding on to its clean power generation. Much of the country's renewable energy supply is currently subject to double-digit rates of curtailment. This curtailment has been going on for quite some time, leaving many of China's clean power systems seeing little use. It has also highlighted longstanding problems with the country's aging energy infrastructure.
Clean power is struggling in the northern provinces
Curtailment is affecting China's northern provinces most. These provinces are being burdened with oversupply and transmission bottlenecks. Along with infrastructure inflexibility, these issues mean that the electricity generated by solar and wind farms never reach load centers near the coast. According to the National Energy Administration, renewable energy abandonment in the Gansu province alone was at 33% for the third quarter of this year.
China abandoned a tremendous amount of electricity in 2016
China's current problem with clean power curtailment may have a severe impact on the future of renewable energy projects throughout the country. If curtailment persists, several solar and wind farms are expected to be completely abandoned in the near future. In 2016, China discarded some 56.2 terawatt-hours of clean electricity due to its curtailment rate. This could proven new renewable energy projects from taking form in the future.
Chinese government has been slow to update country's energy infrastructure
China is not only the world's leading energy market, it is also home to a somewhat aggressive clean power sector. The Chinese government has invested heavily in renewable energy in order to make the country more environmentally friendly and cut emissions. The government has been slow to revitalize the country's infrastructure, however, which has proven itself to be incapable of handling the weight of clean power.