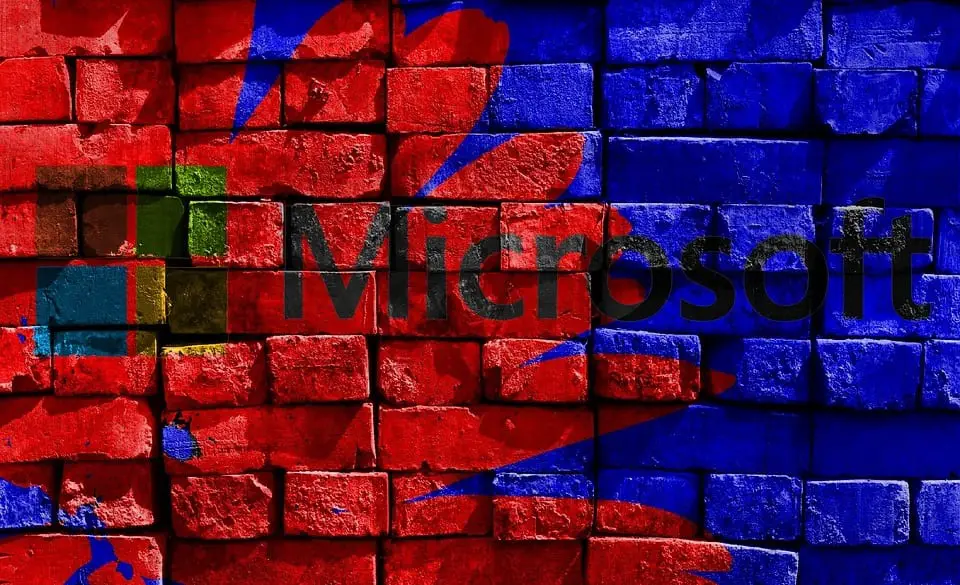 Microsoft to purchase wind energy from a GE wind farm in Ireland
October 11, 2017
Microsoft enters into long term power purchase agreement with GE
Microsoft has signed an agreement with General Electric that will see the technology company purchasing all new wind energy capacity from GE's newest wind farm in Ireland. Called the Tullahennel Wind Farm, the project is located in County Kerry. The wind energy system has a maximum capacity of 37 megawatts. Microsoft will be purchasing all of this electricity for the next 15 years. This represents one of the largest clean energy purchases that Microsoft has made in recent years.
Agreement may expand existing partnership between the two companies
The electricity being purchased by the new wind farm will be used to power some of Microsoft's cloud data centers in Ireland. This will reduce the company's reliance on fossil-fuels while also saving money on energy expenditures. The agreement between Microsoft and GE may have implications on the partnership that the two companies already have. Both companies are working together to develop new battery technology that will be storing surplus electricity generated by wind energy systems.
Ireland is growing more supportive of wind energy
Microsoft has been forming many partnerships in Ireland that benefit the clean energy sector. The company has committed itself to increasing Ireland's renewable energy capacity, investing in new projects and other initiatives. Wind energy has become quite popular in Ireland due to its efficiency and falling prices. Ireland intends to embrace wind energy, and other forms of clean power, in order to achieve its environmental goals within the coming years.
Large companies are investing more heavily in clean power
Microsoft is not the only company has that begun investing heavily in clean power. Facebook, Apple, and Google have all entered into long term power purchase agreements in recent years. The companies are helping secure the future success of the renewable energy sector. Wind energy has become particularly popular among these companies, but other forms of clean power have attracted their attention as well. Some companies have shown particular interest in solar power, whereas others have become somewhat focused on using fuel cells to generate electricity.