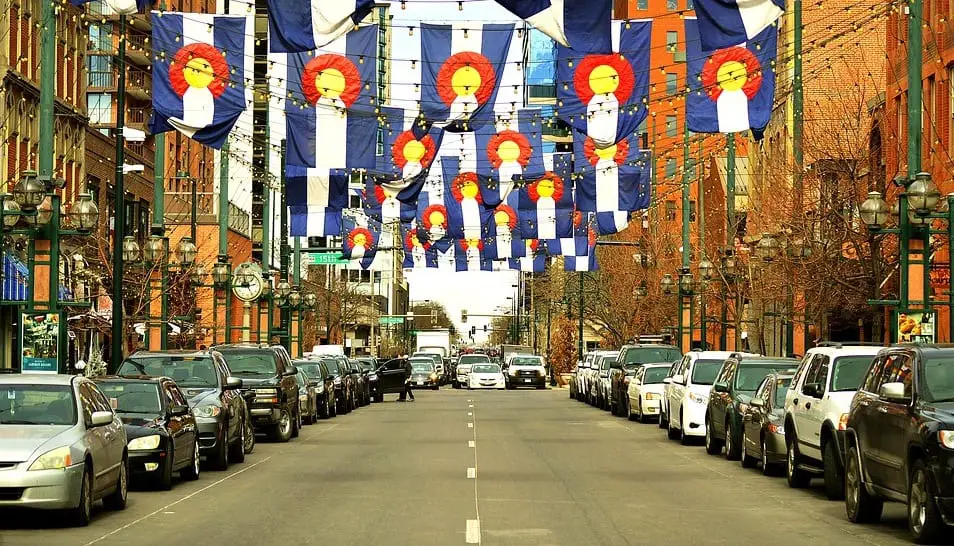 Colorado to invest in clean vehicles
March 29, 2018
State will use funding from Volkswagen settlement to support clean vehicles
Colorado has finalized a plan to cut the amount of pollution that the transportation space produces by bolstering the infrastructure needed to support clean vehicles. The state will be spending some $68 million on building new electric charging and alternative fuel stations. The funding is Colorado's share of a $2.7 billion settlement that automaker Volkswagen reached with the federal government. The settlement has to do with Volkswagen's artificially lowering its emissions results, wrongfully presenting its vehicles as more environmentally friendly than they actually were.
$10.3 million will be used to build new electric charging and hydrogen fuel stations
Colorado is one of the first five states to submit an official plan concerning how it will use the money from the Volkswagen settlement. Notably, the state's plan is somewhat more aggressive when compared to similar plans coming from others. Colorado plans to commit $10.3 million of its funding to building new charging and fueling stations designed specifically for clean vehicles. The state has a strong interest in accelerating the adoption of clean vehicles among consumers. Developing a comprehensive clean transportation infrastructure could help the state accomplish this goal.
State aims to have 1 million clean vehicles by 2030
Currently, the state aims to have more than 1 million clean vehicles in operation by 2030. Many of these vehicles are expected to be powered by hydrogen fuel. This alternative fuel has become quite popular within the transportation sector due to the performance and efficiency of fuel cell systems. Automakers believe that these energy systems will play a major role in the future of transportation and have been investing in the development of the fueling stations needed to make fuel cell vehicles successful. States like Colorado have been looking to take advantage of this interest in fuel cell vehicles among automakers, hoping to establish themselves as prominent markets for clean vehicles.
Colorado is looking to make all forms of transportation more environmentally friendly
Colorado also intends to use funding from the Volkswagen settlement to incorporate more clean public transportation vehicles. Some of the funding will also be used to promote energy efficiency, particularly within the construction, agriculture, and mining industries. The adoption of clean vehicles is expected to help the state meet its emissions reduction goals in the coming years.