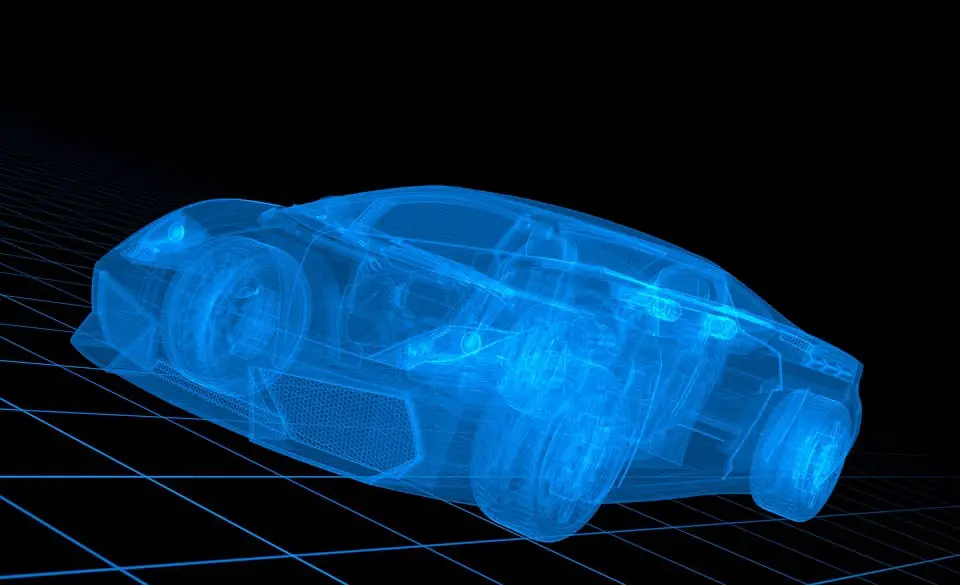 New 3D-printed electric car set to launch in Europe in 2019
March 28, 2018
XEV develops new electric vehicle that has been 3D-printed
A new kind of electric car will be coming to Europe in 2019. XEV, a Chinese automaker, has unveiled its LSEV model, which is a 3D-printed vehicle powered by electricity. The automaker believes that the new electric car will be ready for sale in Asia and Europe in April of next year. Notably, the vehicle is expected to be relatively inexpensive when compared to its counterparts. The LSEV has a tentative price tag of approximately $10,000.
LSEV is meant to operate in towns and cities
The LSEV is designed specifically for city and town operation, having a limited range due to its small size. The vehicle's top speed is just above 40 miles per hour and can travel some 93 miles when fully charged. All of the vehicle's components are 3D-printed, which has reduced manufacturing costs significantly. Conventional cars are made up of more than 2,000 parts. By contrast, the LSEV has, at most, 60 parts. The relatively simplistic design of the new vehicle has reduced the time it takes to produce it as well, which ensures that it will be delivered to consumers in a timely fashion.
Clean transportation could benefit from 3D-printing
3D-printing has been a subject of interest within the auto industry for some time. Some vehicle manufacturers have begun using 3D-printing in order to reduce production costs and make the manufacturing process more efficient overall. Using this process could be environmentally friendly, as well, as production would require fewer materials. In the coming years, 3D-printing may play a major role in the clean transportation space.
XEV has high hopes for the future of clean vehicles
XEV hopes that its new LSEV will be the first of many mass produced 3D-printed electric cars. The electric vehicle is expected to appeal most to those in cities and town that are interested in clean transportation. These particular consumers have been looking to environmentally friendly transportation options that are not prohibitively expensive.