Connecticut aims to make solar energy more accessible
February 28, 2014
New legislation aims to make it easier for homeowners to access solar power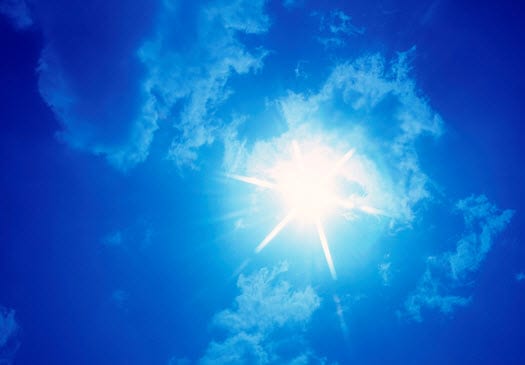 Connecticut lawmakers are beginning to consider a new legislation that could make solar energy more accessible for homeowners throughout the state. Connecticut has been a strong supporter of renewable energy, with much of its focus being targeted at hydrogen fuel and the fuel cell industry. Like other states, Connecticut has shown a strong interest in solar energy as well and believes that solar power can help reduce the energy costs that homeowners see.
Approximately 75% of homeowners lack access to any kind of renewable energy in Connecticut
The legislation is still in a very early stage of its life and has yet to be received by the General Assembly Energy and Technology Committee. Nonetheless, it has managed to attract strong support from many state officials that are advocates of renewable energy. It is estimated that approximately 75% of Connecticut homeowners do not have access to renewable energy for various reasons. One of the most significant reason being that the state's utilities have a limited interest in solar power and other forms of clean energy.
Utilities show some resistance to renewable power
The legislation would allow the state's homeowners to receive electrical power from solar energy systems in Connecticut as well as in neighboring states. This energy would be distributed by utilities, of course, but is likely to be less expensive that conventional electrical power. Increasing the accessibility of solar power would also help reduce emissions throughout the state and aid in Connecticut's ongoing work to distance itself from fossil-fuels.
Solar continues to receive strong support in the US
Solar power has become one of the most aggressively supported forms of clean energy in the U.S. Several states have adopted a strong focus on supporting the growth of new solar projects and making clean energy more accessible to homeowners and businesses alike. The federal government has been investing heavily in solar power as well through the Department of Energy. In the U.S., solar power represents a great deal of economic promise as well as a way to become more environmentally friendly.