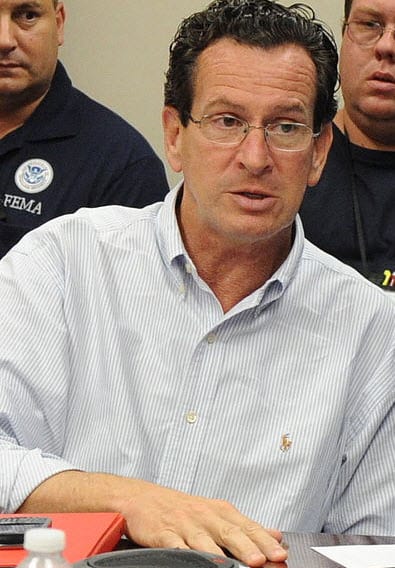 Connecticut embraces new clean transportation strategy
October 16, 2012

Connecticut looks to support various forms of clean transportation
Connecticut is looking to become a veritable haven for hydrogen-powered vehicles, as well as other forms of clean transportation, according to a new energy strategy revealed by Governor Dannel Malloy late last week. The state has been one of the strongest advocates for hydrogen transportation in the country. Though the state has shown strong support for hydrogen-powered vehicles, the strategy also calls for the establishment of a comprehensive infrastructure to support other kinds of clean vehicles. If successful, the strategy will help Connecticut become a powerful supporter of clean transportation as a whole.
Strategy aims to bolster clean energy infrastructure for vehicles
According to the strategy, more than 100 new public charging stations for electric vehicles are to take root throughout the state. Several natural gas fueling stations are also set to be built, along with hydrogen fuel stations that will help support the commercialization of vehicles equipped with fuel cells rather than conventional engines. Connecticut already has a modest hydrogen fuel infrastructure in place, so the state government is expected to show more support for the development of an infrastructure for other types of vehicles.
Businesses to be given opportunity to assist in endeavor
Dan Esty, Commissioner of the Connecticut Department of Energy & Environmental Protection, believes that the state currently has enough resources to help build a basic infrastructure for clean vehicles on its own. Eventually, Connecticut will have to turn to investors to help make progress in its various infrastructure plans. The state plans to create opportunities for businesses to participate in clean transportation initiative either through investments or the introduction of new technologies.
Initiative aims to provide consumers with wider range of freedom
State officials are keen to provide Connecticut residents with a choice concerning the type of vehicles they wish to purchase in the future. If the state had only shown support for hydrogen powered vehicles, those that prefer other types of vehicles would have found it difficult to keep their cars fueled. Connecticut believes that by diversifying its clean transportation infrastructure, consumers will be able to have more freedom in the types of vehicles they want to buy.