Welcome and we hope you're enjoying our online publication concerning the ins and outs of alternative energy, hydrogen fuel cell technology.
Meet our Authors…
Editors:
Dan Holguin – Hydrogen Fuel News

Authors:
Alicia Moore
Angie Bergenson
Amanda Giasson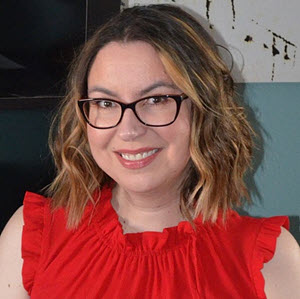 Amanda Giasson is a professional freelance writer, editor, and fantasy fiction author. She has a keen interest in the environment and is fascinated by the role that hydrogen fuel and other forms of alternative and renewable energy play in helping the world to decarbonize and move toward a greener and more energy-secure future. When she's not writing about the environment and various other trending topics, Giasson enjoys co-writing novels in the popular Perspective book series.
Follow Amanda: Twitter: @amgiassonauthor and LinkedIn: Amanda Giasson
Bret Williams
Erin Kilgore
John Max
Carolyn Johnson

Tami Hood
Julie Campbell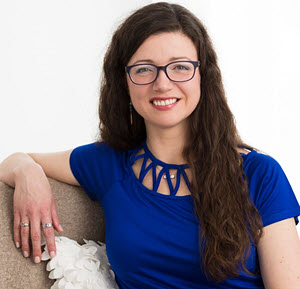 Julie B. Campbell is a veteran news writer with a primary focus on hydrogen fuel and renewable energy, technology, health and wellness. Campbell has been the head of a freelance writing company since 2003 and is the author of a number of children's books as well as co-author of the popular fantasy fiction Perspective book series. She is an enthusiastic supporter of environmental, medical and social causes and is a proud "balcony farmer" with a thriving vegetable container garden. Campbell has a Bilingual Bachelor of Arts from York University.
Follow Julie: Twitter: @JBConline and Facebook: JBConlineWriters
Angela Linders
Paul McCormack
Dr. Bob Meyer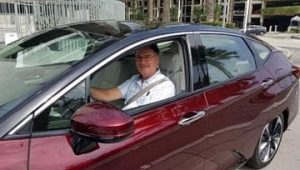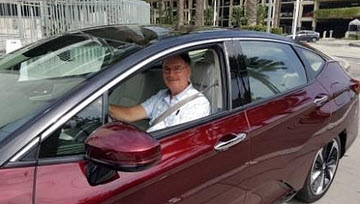 Dr. Robert Meyer is an environmental scientist interested in clean and sustainable energy. He admits to making occasional ballpark estimates to get these conversations rolling 😉 but does try for reasonable accuracy and appreciates comments and corrections. His website is poweringaplanet.com, and his five previous HFN articles can be found at https://tinyurl.com/2p93djfp
Frankie Wallace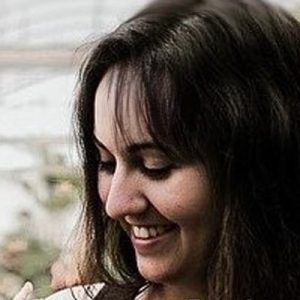 Frankie Wallace is a freelance writer from the Pacific Northwest. She enjoys writing about technology, sustainability, and education. Frankie spends her free time cultivating her zero waste garden or off hiking in the mountains of the PNW with her loved ones.