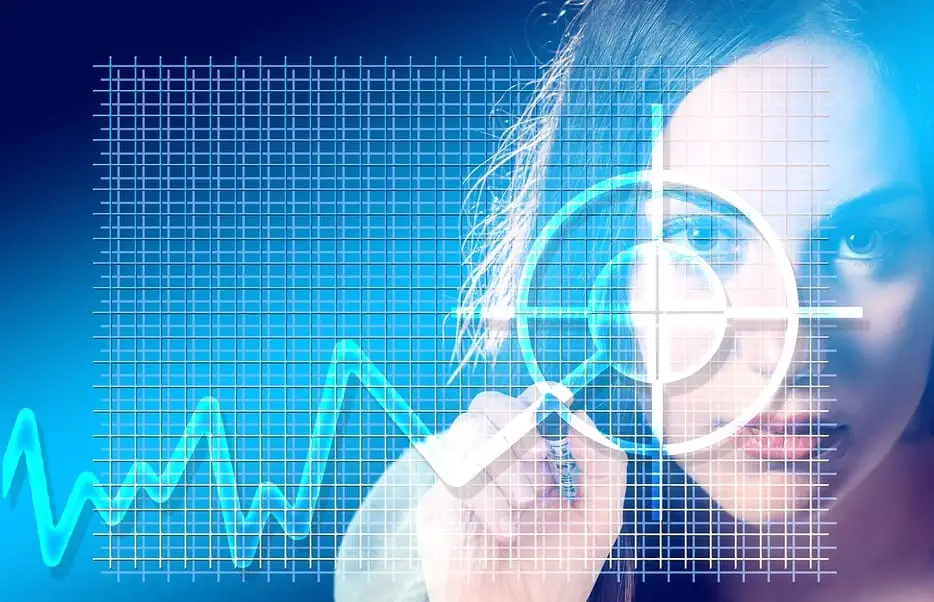 DOE introduces unique Hydrogen and Fuel Cells Career Map tool
October 29, 2018
The U.S. Department of Energy is giving people of all ages the chance to explore hydrogen and fuel cells industry opportunities.
An interactive Hydrogen and Fuel Cells Career Map has been launched by the U.S. Department of Energy (DOE). More accurately, this tool was launched by the department's Fuel Cell Technologies Office (FCTO). Its purpose is to connect those who use it to hydrogen and fuel cell industry career opportunities.
Users of all ages can discover both traditional and non-traditional career opportunities.
The Hydrogen and Fuel Cells Career Map profiles many hydrogen and fuel cells careers, including those that are both traditional and non-traditional, allowing users to explore different occupations.
The information that is presented within each occupational profile was synthesized from the Bureau of Labor Statistics, U.S. Department of Labor, Outlook Handbook, 2016-17 Edition and the U.S. Office of Personnel Management's Handbook of Occupational Groups & Families, according to the FCTO.
Examples of the information users might find within each of the career map's occupational profiles include: position description, education, training, other qualifications, etc.
The Hydrogen and Fuel Cells Career Map displays over 40 careers.
The more than 40 careers displayed in the career map spans across the hydrogen and fuel cells sectors. Among these sectors includes research and development, engineering and manufacturing, operations and management as well as communications, training and outreach.
The positions available for each of these sectors are classified by levels of experience, and as previously mentioned, include information pertaining to the occupational profile of each career. Furthermore, the map includes pathways to show potential routes for advancement or transition between sectors.
Additionally, this tool encourages workforce development in the STEM (science, technology, engineering, and math) field by making details about hydrogen and fuel cell technology careers, skills and education requirements for each career easily accessible to the public, reported Green Car Congress.
In addition to the launch of its uniquely interactive Hydrogen and Fuel Cells Career Map, this past summer, the DOE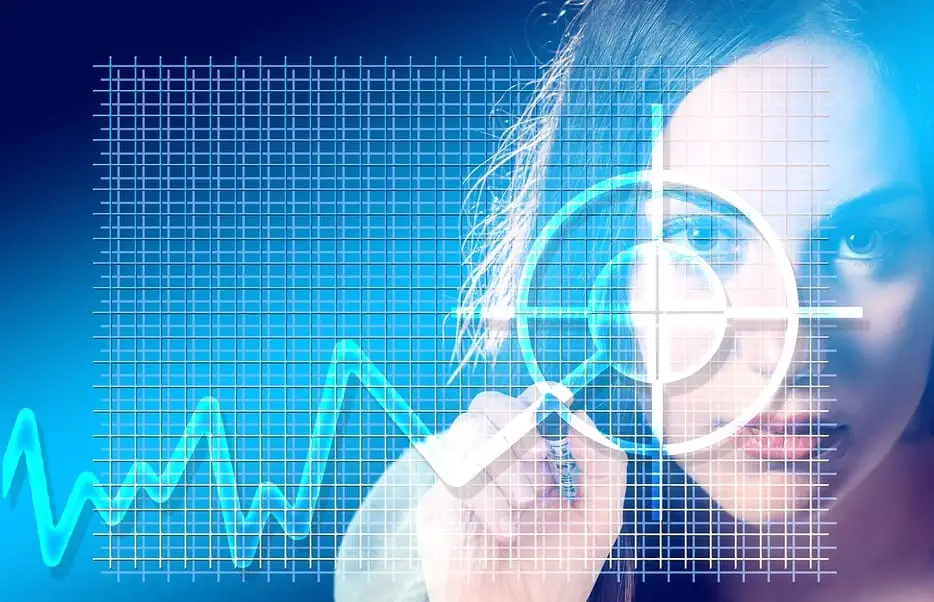 showed more support for hydrogen and fuel cell projects by awarding $38 million in funds. According to a Hydrogen Fuel News report, these funds supported a total of 28 projects, including both new hydrogen projects and projects related to fuel cells technologies.