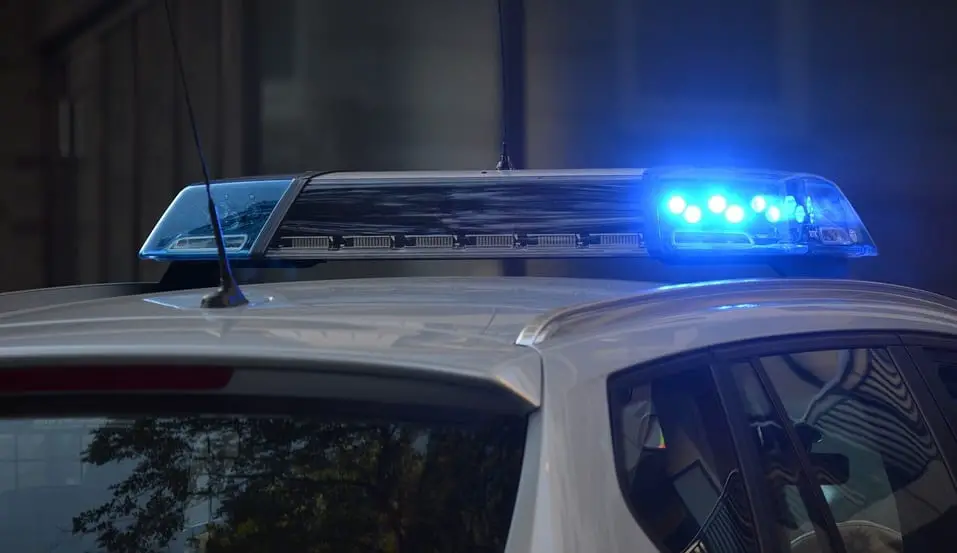 Hydrogen police buses could be coming to South Korea
October 26, 2018
The nation's prime minister wants to switch diesel-powered buses to those powered by hydrogen.
Hydrogen police buses could one day be parked near the US embassy and key government buildings in central Seoul, South Korea, if Prime Minister Lee Nak-yon's proposal for these buses is made a reality.
The H2 Buses would produce zero-emissions, unlike the current idling diesel buses.
"As one of the measures to boost demand for H2 vehicles in Korea, I publicly propose that we begin to replace police buses that mostly sit idly at Gwanghwamun with H2 buses," Prime Minister Lee Nak-yon said, reported gasworld.
Presently, around a dozen buses powered by diesel are typically parked on the Gwanghwamun road in central Seoul. These buses carry riot police and their equipment and guard the US embassy, government building and the presidential Blue House.
That being said, although these buses are parked, their engines continue to run. These buses mostly sit idle all day and night, emitting exhaust gas the entire time.
The product of the hydrogen police buses, on the other hand, would be only water and heat, a far more environmentally friendly emission.
Hydrogen police buses help boost the country's adoption of eco-friendly vehicles.
"Like other countries," Lee said, "we must become more active in engaging eco-friendly vehicles. We have world-class technologies in the H2 vehicle and fuel cell fields."
South Korea's auto manufacturer Hyundai, is one of these world-class hydrogen fuel cell vehicle technology leaders. The company is well known for its hydrogen fuel cell electric vehicle, the NEXO. In fact, according to a recent Hydrogen Fuel News report, the NEXO recently scored the highest in safety of any alternative fuel vehicle tested by Euro NCAP.
Hydrogen fuel cells can offer many advantages over traditional combustion engines. For starters, they are more energy efficient, and by producing only heat and water, they don't contribute to greenhouse gases like combustion engines do. Moreover, fuel cells have no moving parts, which proponents of the technology say make them more reliable than conventional engines.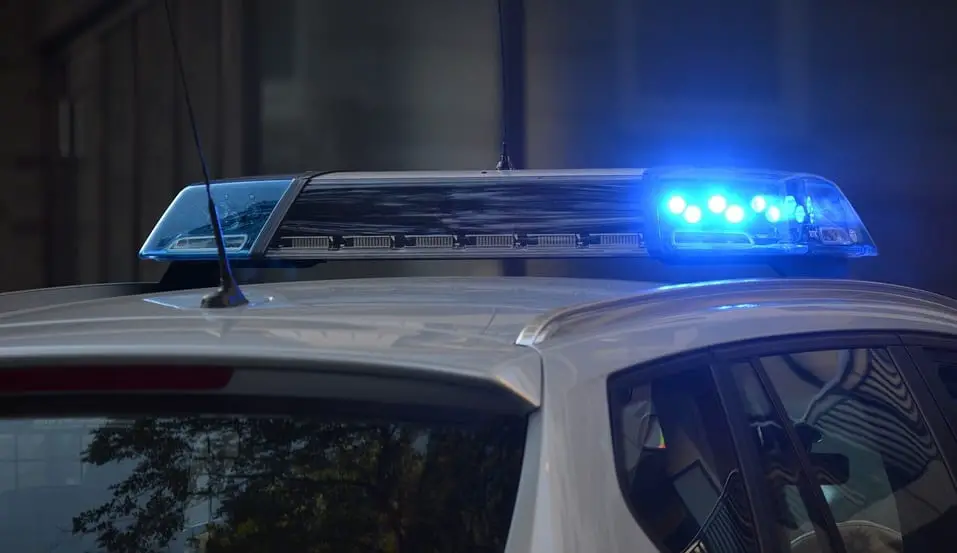 It will be interesting to see if Korea`s prime minister`s proposal for hydrogen police buses will lead to any changes in regard to both the current police buses and the wider adoption of H2 vehicles in the country as a whole.