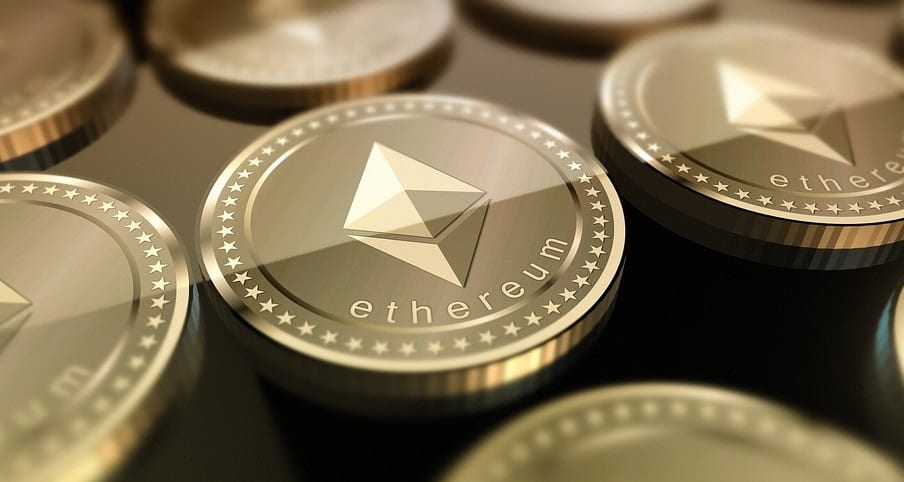 Clean energy blockchain systems could lead to greater renewable power use in Africa
October 26, 2018
A Nigerian-based startup has found a way to connect thousands of Africans to solar energy.
Nigerian`s are heavily reliant on generators for power but OneWattSolar hopes to change that with its clean energy blockchain systems. Based in Lagos, Nigeria's largest city, the startup has found a way to allow thousands of Africans to pay for solar power using blockchain tokens. The bonus: consumers don`t have to pay for the solar system infrastructure as it has been funded through financial backers.
The goal is for customers to purchase tokens in local currency.
The clean energy blockchain systems was a concept created by OneWattSolar`s vice president of operations and blockchain strategy, Victro Alagbe. The aim is for customers to buy tokens in the local naira currency via platforms for third party tech finance companies.
The tokens used for the system have been built on the blockchain platform, Ethereum. The system provides transparency, according to Alagbe. The company can see the utilization of funds, how many systems have been bought and the number that are being used.
"The blockchain system is 50 percent cheaper than diesel," Alagbe said, reported CNN. Alagbe points out that the system is less expensive than using fossil fuels, where traditional energy usage is about 70 Nigerian naira ($0.19) per kilowatt. He added that with the blockchain system, the high maintenance cost of generators are mitigated.
The clean energy blockchain systems function on a pay-as-you go basis.
The solar panel systems from OneWattSolar includes a fitted internet-enabled router designed to automatically gather data on energy usage, which is charged monthly on a pay-as-you go basis. This ensures that customers are billed for only what they use.
The company also hopes that the router technology will alert them in real-time to any potential problems that may arise with the systems.
OneWattSolar is part of GoSolar Africa. While the startup has only been around for less than a year, renewable energy company GoSolar has been operating in Africa since 2010.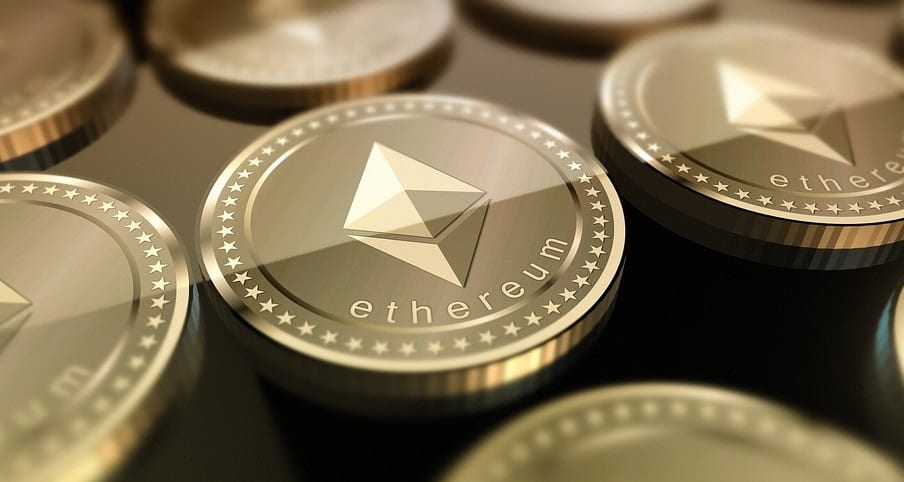 OneWattSolar intends to launch its clean energy blockchain systems in January of next year. To start, there will be 1,000 fully operational systems.