DOE issues funds to promising hydrogen fuel cell projects
December 27, 2013
Agency provides funds for innovative commercialization projects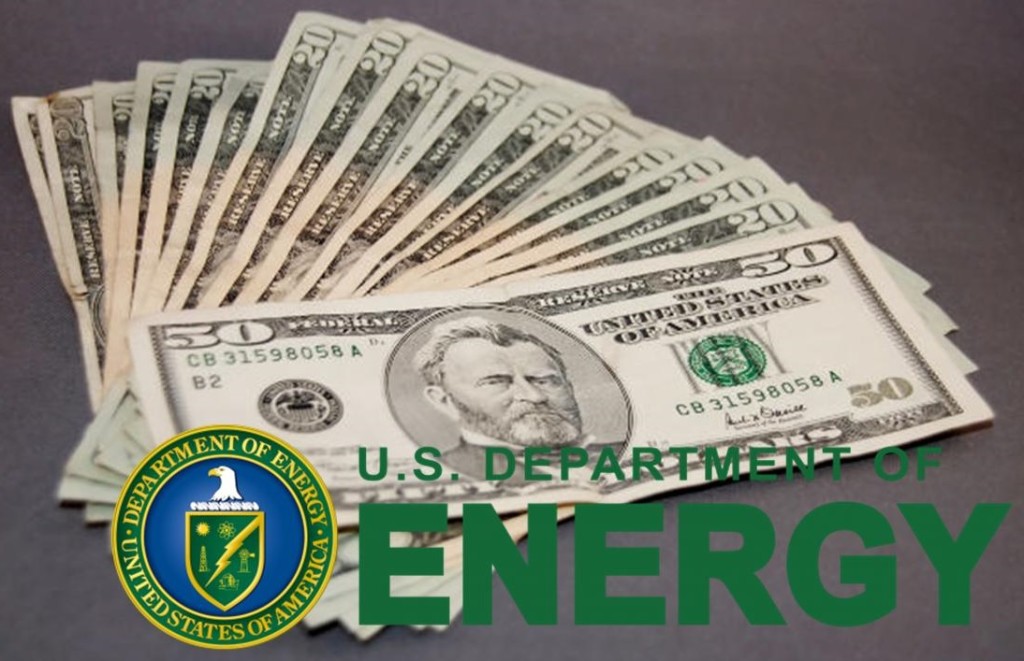 The U.S. Department of Energy has announced that $7 million in funding has been issued for projects concerning the advancement of hydrogen fuel cell technologies. The funding has been split amongst projects located in Georgia, Kansas, Pennsylvania, and Tennessee. The Department of Energy has been showing considerably more interest in fuel cells recently than it has in the past and is working to bring raise fuel cell adoption throughout the U.S. with some aggression.
Hydrogen continues receiving government support
Hydrogen fuel is part of the federal government's "all of the above" energy plan. This plan involves the federal government investing in various forms of clean energy as well as fossil-fuels. Currently, focus on hydrogen is primarily based on its use in transportation. The auto industry has been working on using fuel cells to launch a new generation of vehicles in the relatively near future. The problem with fuel cells, however, is that they are expensive, as is the infrastructure needed to support their use in transportation.
Auto industry finds commercializing fuel cells to be difficult
Commercializing fuel cells has been a complex endeavor. Stationary fuel cells have established place in some industrial sectors, but portable fuel cells, such as those used in next generation vehicles, have yet to find significant backing outside of the auto industry. This is because portable fuel cells are often considered to be less-than-viable among consumers. The auto industry cannot commercialize fuel cells on its own and has been turning to the world's governments for aid, but governments have been slow to provide any significant support.
Funds expected to help projects find success
The funds issued by the Department of Energy have been provided to four projects from the Center for Transportation and the Environment, FedEx Express, Air Products and Chemicals, and Sprint. These organizations are working to use hydrogen fuel cells in innovative ways in various industries and the funds provided by the Department of Energy will help these projects find success.