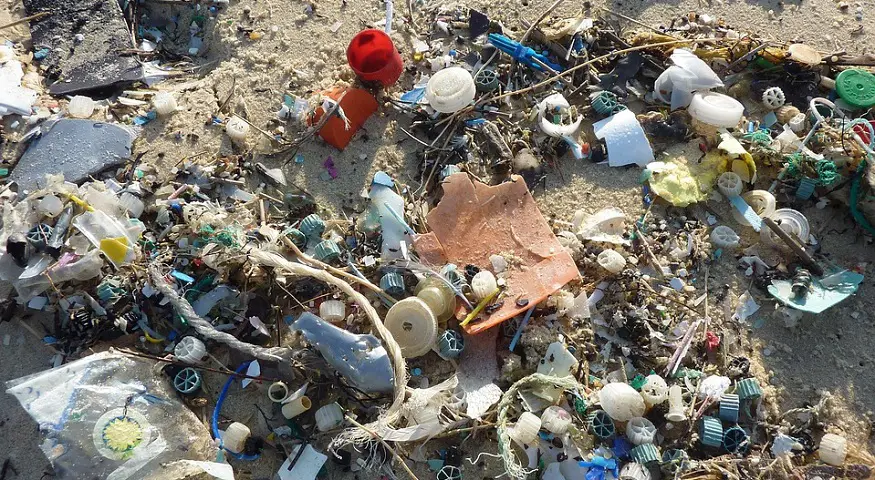 East Timor to become first country in the world to recycle all plastic waste
May 20, 2019
The Southeast Asian nation is set to become a plastic-neutral country.
Timor-Leste, or East Timor, is on track to become the first nation in the world to recycle all plastic waste. The country teamed up with Australian researchers on Friday to build what is being hailed as a revolutionary recycling plant.
All plastic waste will be recycled into new products.
The recycling plant, which will cost about $40 million, will transform waste plastic into new useable products. In other words, the country will recycle all plastic waste so that none of it is sent to landfills.
The plastic recycling plant will be run by a non-profit called RESPECT. This non-profit will be established by the nation's capital, Dili, as part of a memorandum of understanding with Australia's Mura Technology. The non-profit is expected to commence by the end of next year (2020).
"This is a small country where we can make a statement – making the whole country the first to be plastic neutral, in a region where there is the largest pollution of marine life," said the co-inventor of the recycling technology to be used in the new plant, Thomas Maschmeyer, who also teaches at the University of Sydney, reports The Globe and Mail.
Being able to recycle all plastic waste is important to fast-growing economies and populations in Asia.
East Timor is one of the many nations in Asia to experience a fast-growing economy and population that also has a massive coastline and densely populated cities. This fast growth has filled local seas with plastic waste and trash, with garbage collection services and infrastructure failing to keep up with the swift development.
According to scientists, over 8 million tons of plastics are dumped into the world's oceans every year, which is about a truckload a minute. Experts say that among the biggest ocean plastic waste dumpers are China, the Philippines, Thailand and Vietnam.
East Timor generates an estimated 70 million tons of plastic waste every day, according to the country's government data. Most of this plastic is collected from urban areas and beaches and then burned in the open.
"The issue with plastic is what you do when you've finished using that product," said Maschmeyer. "In our case we can chemically recycle it and put it back into the circular economy."
The new plant, which is set to recycle all plastic waste in the country, will use chemical technology to turn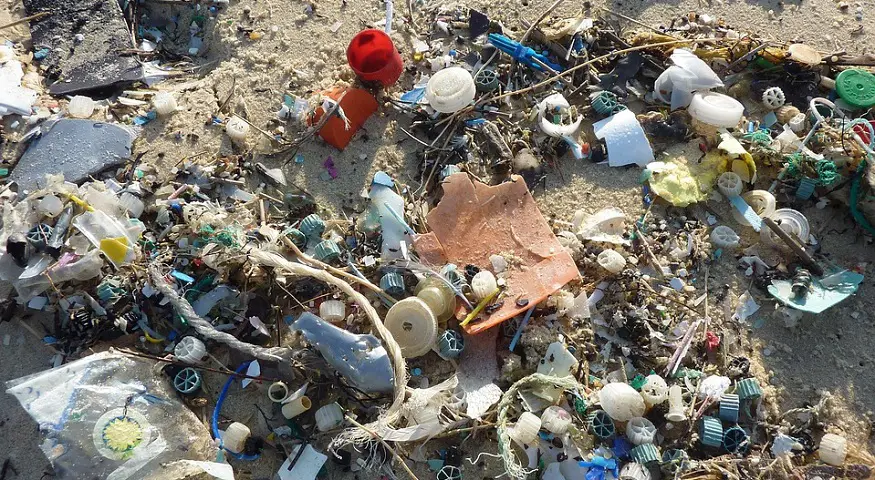 plastic waste into liquid gas or gas without adding mineral oil. This same recycling technology has also been planned for other recycling plants in Australia, Britain and Canada.