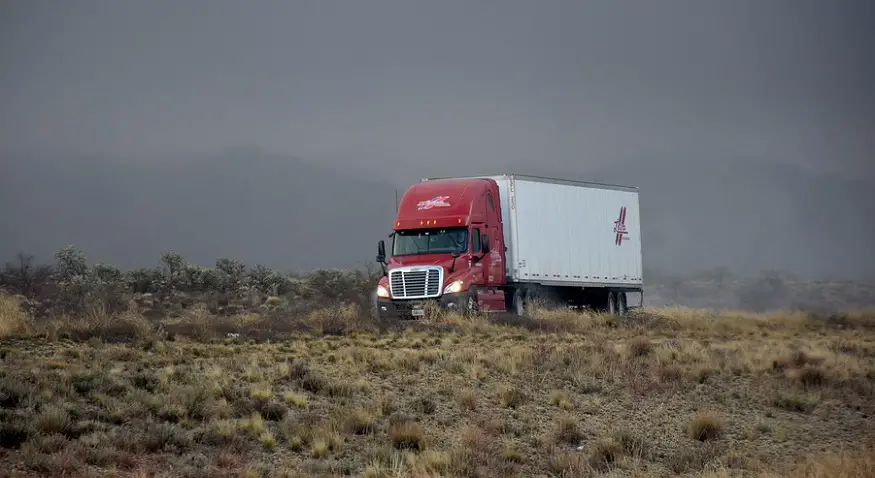 Hydogen powered transport trucks soon to arrive on Alberta's roads
May 21, 2019
Two heavy-duty freight vehicles will be powered by hydrogen fuel in Alberta.
The Canadian province will be testing two hydrogen powered transport trucks. The heavy-duty freight vehicles will run on electricity that's fueled by hydrogen, generating zero emissions.
Alberta wants to combat some of its diesel transport truck's greenhouse gas emissions.
This small-scale hydrogen powered transport trucks project in Alberta will be a first for Canada. The pilot project will be led by the Alberta Motor Transport Association. The researchers behind the project want to know if electric power is a viable option for these vehicles, which would significantly lower greenhouse gas emissions in the province and beyond.
The CA$15 million ($11.1 million) project will reportedly develop two heavy-duty, 65-ton hybrid trucks with hydrogen fuel cells. Over the course of three years, these zero-emission trucks will move freight all year long between Edmonton and Calgary, Alberta's two largest cities.
"We're really testing the ability of this new innovative technology to actually meet the needs of the trucking sector," said David Layzell, director of the Canadian Energy Systems Analysis Research Initiative (CESAR), reports CBC.
The hydrogen powered transport trucks project is set to become operational in 2022.
The two transport trucks powered by hydrogen are expected to hit Alberta's roads in 2022. The hope is that these trucks will be a viable alternative to current diesel trucks, even if the hydrogen used to power them is not 100% clean.
More specifically, while the vehicles themselves will produce no emissions, the method that is used to produce the hydrogen fuel that will be used is not carbon-free. Also known as blue hydrogen, the alternative fuel is produced by converting it from natural gas. Unlike green hydrogen production, which generates hydrogen from renewable sources (e.g. solar power, electrolysis etc.), this technique involving natural gas does produce some emissions.
That being said, currently, generating hydrogen from clean sources is difficult, costly and not as reliable as converting it from readily available natural gas.
Still, even though blue hydrogen is being used for the project, the fact remains that it produces significantly less carbon than if diesel were used.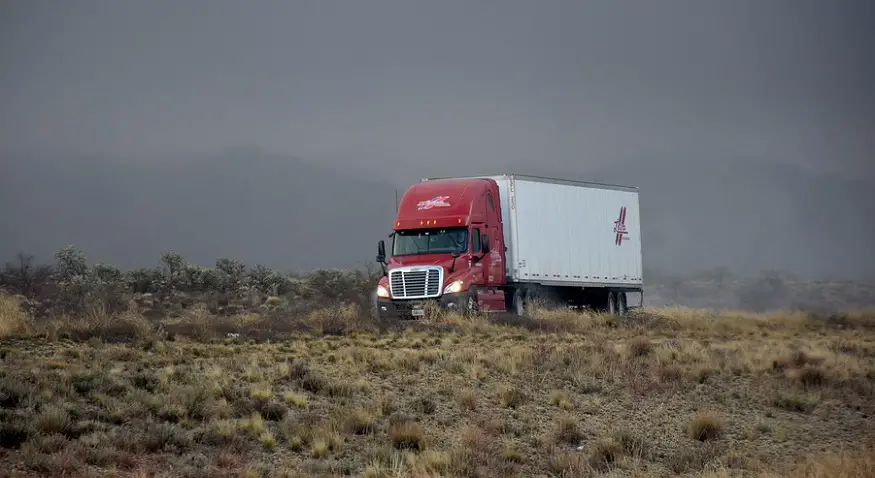 The hope is that in the coming years, hydrogen powered transport trucks will run off of hydrogen from clean sources, helping to further reduce the more than 12 million tons of diesel-caused greenhouse gas emissions in Alberta each year.