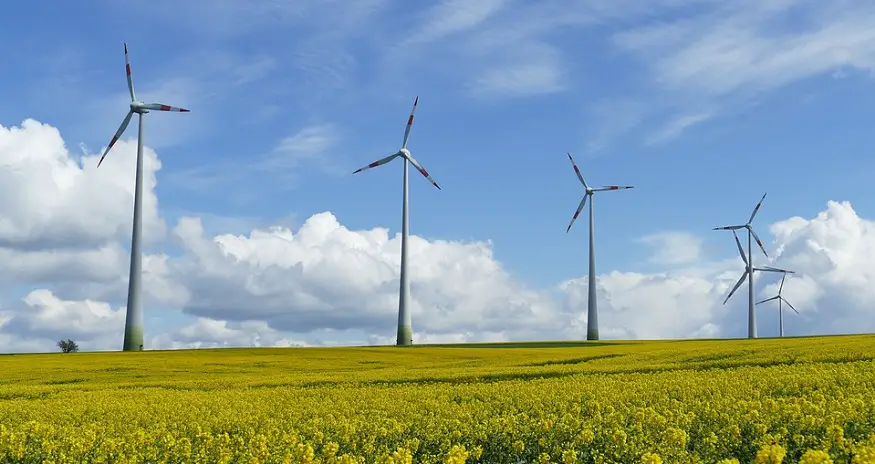 New study finds ways to improve wind energy capturing for better power production
May 20, 2019
There is more to wind speed and direction in regard to wind turbine energy than previously believed.
A project known as "Perdigão," has investigated wind energy capturing efficiency and has found that the speed and direction of wind over complex terrain at the height of wind turbine hubs is significantly different from standard weather forecasts. This is according to a report published in the Bulletin of the American Meteorological Society.
Researchers are seeking to help wind energy officials manage wind power facilities with greater efficiency.
The trouble with these inaccurate forecasts is that wind turbine operators rely on them to bring their facilities online to get the most out of wind energy capturing and deliver this power to the grid. As they are only 40 to 50% accurate in terms of annual energy production, this creates a challenge for the industry.
"A major focus of Perdigão project is to improve forecasting and planning horizons for wind turbine facilities, both in terms of turbine siting and operations," said Harindra Joseph Fernando, lead principal investigator of the study for the US group, reports Tech Xplore.
"Wind flows are steered sensitively by topography. Mountains, vegetation, rivers and streams shape the speed and direction of wind, so what happens at the site of the turbine is very different from macroscale meteorological forecasts," he added.
Fernando is also a Wayne and Diana Murdy Endowed Professor in the Department of Civil and Environmental Engineering and Earth Sciences and the Department of Aerospace and Mechanical Engineering at the University of Notre Dame.
The project's goal is to improve forecasts using a combination of techniques for improved wind energy capturing.
According to the study, in order for wind energy forecasts to be useful, they need to be made a minimum of six hours in advance so that electric grid operators can effectively balance the loads.
Overall, the Perdigão project aims to better these forecasts by using a mixture of techniques. More specifically, by improving the microscale models. These models capture the data associated with the flow that surrounds a wind turbine with detailed accuracy. They also provide winds at points separated by 100 meters, give or take, horizontally, when compared to tens of kilometers in weather predictions models.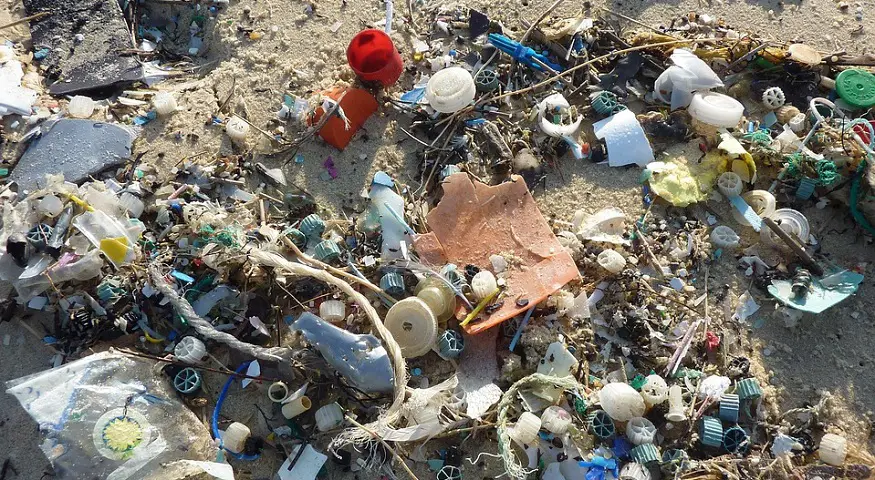 The scientists' wind energy capturing forecasts findings could be highly beneficial to the US and Europe, both of which are working to boost their wind energy capacity.