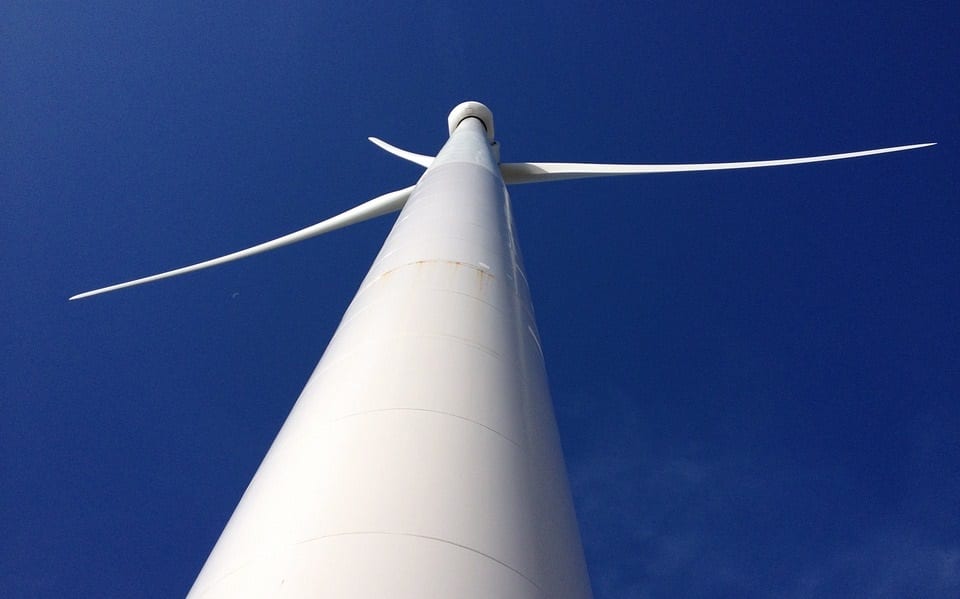 ERCOT predicts that wind energy will play a major role in Texas' future
March 24, 2017
Wind energy is quickly gaining importance in Texas
Wind energy will become an integral part of Texas' future, according to the Electric Reliability Council of Texas (ERCOT). The organization operates the majority of the energy grid in the state and believes that wind power has become a reliable source of electricity capable of meeting the needs of consumers throughout Texas. ERCOT's seasonal assessment shows that wind energy will be able to generate enough electricity to help meet projected peak demand, which is significant as temperatures rise and consumers rely more heavily on air conditioning.
ERCOT will be able to accommodate peak demand for the spring
ERCOT notes that it will have more than 82,000 megawatts of generation resources available for spring this year. Peak demand is expected to reach 58,000 megawatts during this season. Wind energy will play a major role in helping accommodate this demand, taking strain off of conventional energy systems. Reliable wind currents are also expected to ensure that wind energy systems continue to operate effectively.
Wind capacity expected to exceed 28 GW in the next three years
Within the next three years, ERCOT's wind energy capacity is expected to surpass 28 gigawatts. Several new wind projects are under various stages of development currently, with some of these projects expected to begin producing electricity at some point this year. As wind energy capacity continues to grow, ERCOT is beginning to make changes to its future consumption predictions. These changes are meant to better acknowledge the role that wind power will play in the state's energy make up.
Summer peak demand will be higher than ERCOT has ever seen
ERCOT's assessments show that demand for electricity during the summer months has been on the rise over the past few years. This year, the organization predicts that peak demand for energy will reach 73,000 megawatts, 2.6% higher than ERCOT's all-time peak demand. Wind energy will help maintain the reliability of the state's electricity infrastructure. As demand for electricity grows, however, Texas is beginning to feel greater pressure to embrace clean power in order to more effectively meet the needs of residents.