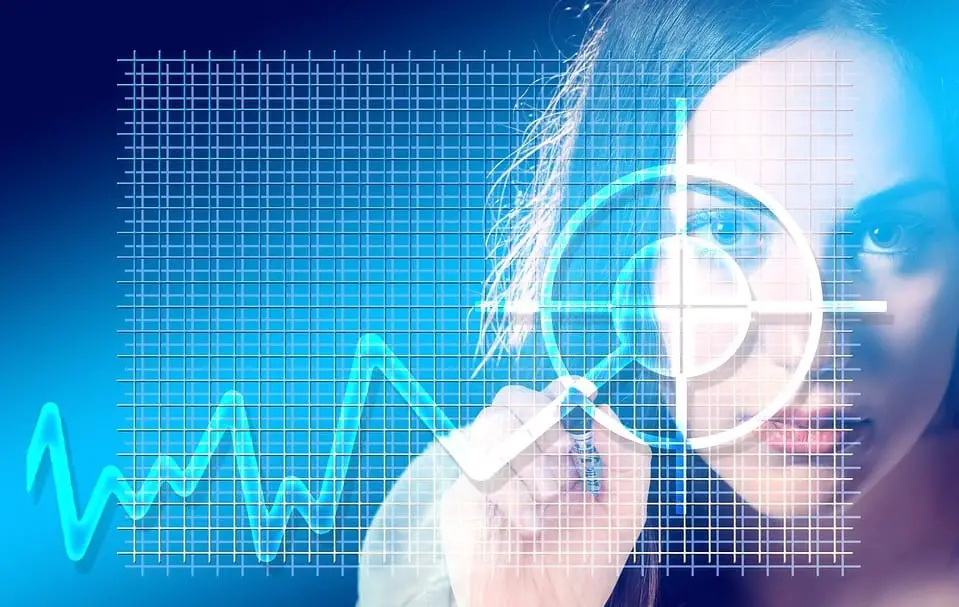 EU has unveiled a new clean energy target
June 18, 2018
The EU aims to derive 32% of its energy from renewable sources by 2030
The European Union has announced that it will be raising it's clean energy target. European counties have been working to increase their consumption of clean energy for some time. Previously, the EU had aimed to derive 27% of its electricity from renewable sources by 2030. Now, the EU has raised this target to 32% in the same time frame.
New deal could build confidence among investors
The new target has been welcomed by some environmental groups, but others believe that it does not go far enough. The Spanish and Italian governments had argued to raise the target to 35% and thr United Kingdom had sought to raise the target to only 30%. EU officials believe that the new target will help instill some confidence among investors, whom may be more likely to commit financial support to clean power projects.
Wind power continues to find success I'm Europe
In 2016, 17% of the electricity consumed in the EU came from renewable sources. A significant portion of this energy came from wind farms. Wind energy has established a strong presence throughout the region. Notably, offshore wind has found significant support in some parts of Europe. Wind energy is expected to continue growing well into the future, especially if investors have government policies to rely on.
Consumers will be able to generate and sell their own clean energy
The new clean energy target is part of an overarching deal that will also recognize the right for consumers to generate and sell their own renewable energy. This make make homeowners significantly more likely to purchase solar panels and install them on their rooftops. Eventually, this could help reduce the strain on the regions energy grid.