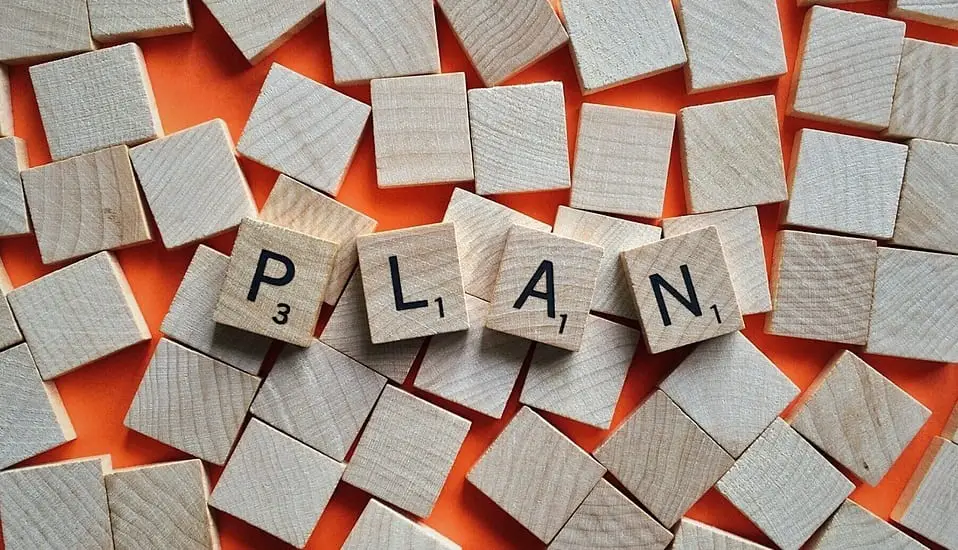 France launches ambitious new hydrogen plan
June 15, 2018
New plan calls for establishing a decarbonized hydrogen sector
France has an ambitious new hydrogen plan. The French Minister of Ecological and Solidary Transition unveiled the plan earlier this month. Per the plan, the country intends to establish a comprehensive decarbonized hydrogen sector. Through this new plan, France intends to establish itself as a world leading supplier of hydrogen fuel.
France will commit to $116 million to new plan
Beginning in 2019, the French government will commit $116 million to its new hydrogen initiative. The plan consisted of three major parts. The first is focused on the creation of a decarbonized industrial sector. Next, the plan aims to incorporate hydrogen into the various transportation sectors. The plan will also focus on developing new storage capacity for renewable energy.
Companies praise new hydrogen initiative
The new plan has been welcomed by companies like McPhy and AREVA H2GEN, which specialize in hydrogen production and storage. McPhy believes that decarbonized hydrogen is an energy transition accelerator. By embracing hydrogen, France may move closer to a sustainable and environmentally friendly future. It could also help the country establish a thriving clean transportation market.
Technology for a new hydrogen sector is already available
The technology needed to create a decarbonized hydrogen sector currently exists. The issue is using this technology effectively. Cost is also an issue that could slow hydrogen adoption. Fuel cells are notoriously expensive because of their use of expensive materials, such as platinum. These energy systems are becoming less expensive as technology improves, however.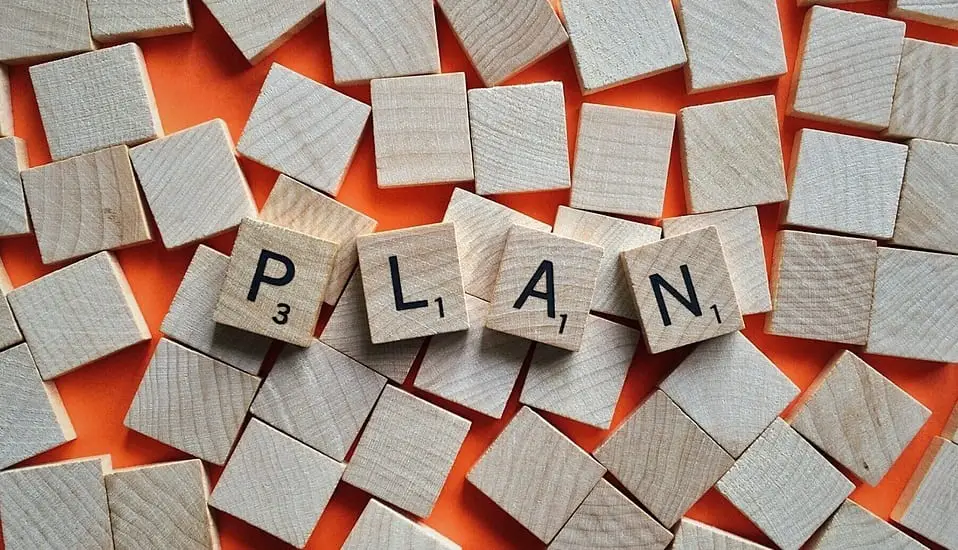 The French Hydrogen and Fuel Cell Association believes that the country currently has the tools it needs to successfully compete in the hydrogen market. The country's new hydrogen plan could secure it's position therein, especially if government policies provide the funding needed for hydrogen to thrive.